The former president addresses some of the biggest problems facing the world, and what we can do about them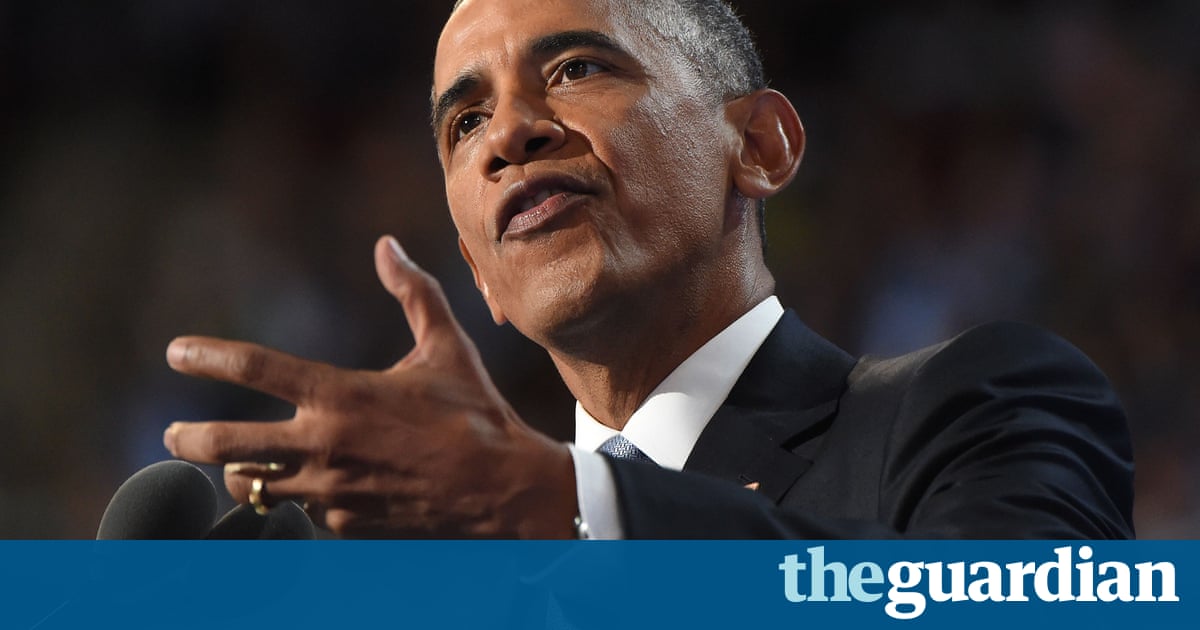 During the course of my presidency, I made climate change a top priority, because I believe that, for all the challenges that we face, this is the one that will define the contours of this century more dramatically perhaps than the others. No nation, whether its large or small, rich or poor, will be immune from the impacts of climate change. We are already experiencing it in America, where some cities are seeing floods on sunny days, where wildfire seasons are longer and more dangerous, where in our arctic state, Alaska, were seeing rapidly eroding shorelines, and glaciers receding at a pace unseen in modern times.
Over my eight years in office, we dramatically increased our generation of clean energy, we acted to curtail our use of dirty energy, and we invested in energy efficiency across the board. At the 2015 climate change summit in Paris, we helped lead the world to the first significant global agreement for a low-carbon future.
But heres the thing: even if every country somehow puts the brakes on emissions, climate change would still have an impact on our world for years to come. Our changing climate is already making it more difficult to produce food, and weve already seen shrinking yields and spiking food prices that, in some cases, are leading to political instability. And when most of the worlds poor work in agriculture, the stark imbalances that weve worked so hard to close between developed and developing countries will be even tougher to close. The cost will be borne by people in poor nations that are least equipped to handle it. In fact, some of the refugee flows into Europe originate not only from conflict, but also from places where there are food shortages, which will get far worse as climate change continues. So if we dont take the action necessary to slow and ultimately stop these trends, the migration that has put such a burden on Europe already will just continue to get worse.
Now, the good news is that there are steps we can take that will make a difference: in the United States, we have been able to bring our emissions down even as we grow our economy. The same is true in many parts of Europe. Take food production, for instance. Its the second leading driver of greenhouse gas emissions, second only to energy production. But we have already identified ways in which we can address this challenge. The path to a sustainable food future will require unleashing the creative power of our best scientists, and engineers and entrepreneurs, backed by public and private investment, to deploy new innovations in climate-smart agriculture. Better seeds, better storage, crops that grow with less water, crops that grow in harsher climates, mobile technologies that put more agricultural data including satellite imagery and weather forecasting and market prices into the hands of farmers, so that they know when to plant and where to plant, what to plant and how it will sell.
All these things can help to make sure that food security exists in poor countries, but it can also help us ensure that, in producing the food that we need to feed the billions of people on this planet, were not destroying the planet in the process.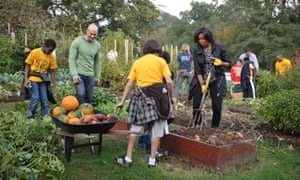 Read more: https://www.theguardian.com/global-development/2017/may/26/barack-obama-food-climate-change