Attackers loyal to faction headed by Abu Musab Al-Barnawi, son of Boko Haram founder Mohammed Yusuf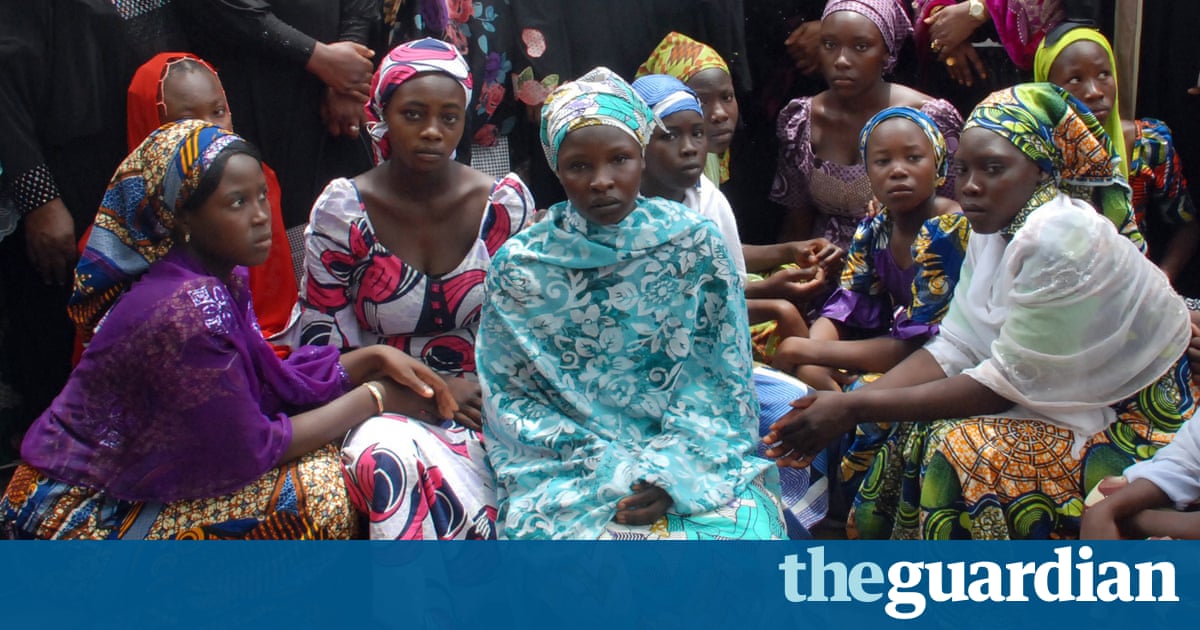 Boko Haram Islamists have abducted 22 girls and women in two separate raids in north-east Nigeria, residents and vigilantes said.

In the first attack on Thursday, the jihadists raided the village of Pulka near the border with Cameroon where they kidnapped 18 girls.
Boko Haram fighters from Mamman Nur camp arrived in pickup vans around 6am and seized 14 young girls aged 17 and below while residents fled into the bush, a Pulka community leader said.
Read more: https://www.theguardian.com/world/2017/apr/01/boko-haram-kidnaps-22-girls-and-women-in-north-east-nigeria