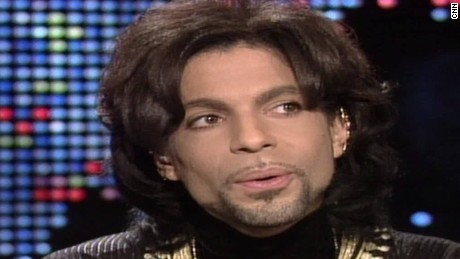 (CNN)Last year Massachusetts Gov. Charlie Baker floated a tough new law he hoped would curb the state's growing opioid epidemic, a societal crisis the state shares with the rest of the country.
The idea: Emergency rooms can hold patients against their will if doctors determine someone is in the grips of a psychiatric crisis that has impaired his or her judgment. So why not apply this same psychiatric hold to drug overdose cases?
This "overdose hold" is an innovative public policy proposal, delivered by a Republican governor known for his pragmatism and willingness to work with Democrats. It came quickly to mind as I read the flood of news in the wake of Prince's untimely death.
Authorities have found that Prince had prescription painkillers on his person and in his home when he died last week, a law enforcement official
told CNN
. Investigators also told CNN that when Prince's plane made an unscheduled landing the week before he died, the pop star's unresponsive state was likely induced by painkillers.
ERs should have the authority and the means to hold on to people who've overdosed until they can assemble a plan to prevent the next life-threatening overdose. The policies we put in place must be proportionate to the problem, and the opioid crisis is one of the biggest problems out there.
Moreover,
all states but Missouri have prescription drug monitoring databases
that keep track of drugs of abuse, so physicians in those states can see what other providers may be prescribing to their patients. But it's up to each state to set up those databases, and some are better than others. While some states share data with neighboring states, there is no national database.
One thing is clear. We'll have to be tough and creative to fix the systemic failures that are costing American lives, whether famous or not.
Read more: http://www.cnn.com/2016/04/28/opinions/massachusetts-opioid-treatment-prince-vox/index.html