Pavlina Pizova tells of enduring the death of her partner, sleeping three nights in the open and how attempts to walk back to safety were thwarted by poor weather and avalanches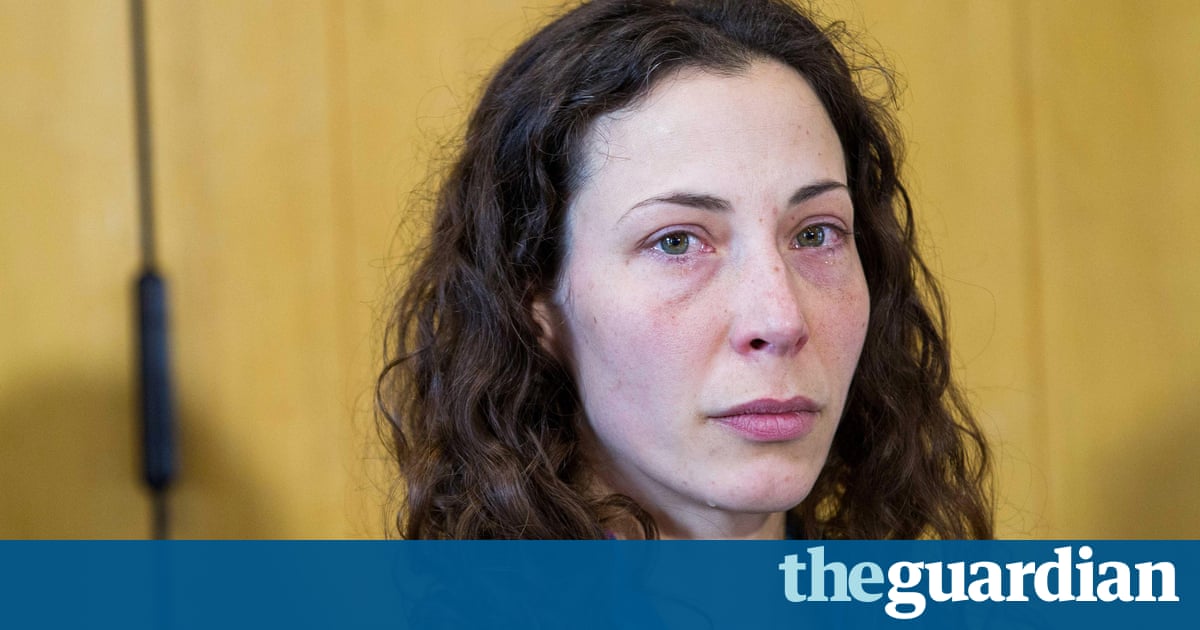 Pavlina Pizova, the Czech tourist who survived a month in the New Zealand wilderness, has told how she endured three nights in the open in freezing winter conditions before managing to find shelter at a mountain hut.
Pizova, 33, and her partner Ondrej Petr, 27, began hiking the famous Routeburn track in Fiordland National Park in the South Island on 26 July.
But two days after starting out in freezing mid-winter conditions the pair become lost and disoriented due to fog and heavy snow, she told a press conference in Queenstown on Friday, and wandered off the main track.
The couple spent one night in the open and the next day, according to Pizova, Petr slipped, fell down a steep slope and died shortly afterwards.
The conditions were extreme, we encountered heavy snow fall and low cloud which contributed to our enforced overnighting in the open which affected our plans to reach Lake McKenzie Hut, Pizova said at press conference dressed in hiking boots and hiking clothes.
In our attempt to reach the hut the tragic accident happened when my partner fell and died, she said.
Pizova then spent two more nights exposed to the elements, including heavy snow and below freezing conditions, as she struggled to find the hut which lies on the 32km track.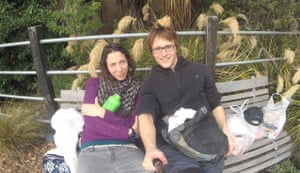 Read more: https://www.theguardian.com/world/2016/aug/26/czech-tourist-reveals-how-she-survived-30-day-ordeal-in-new-zealand-mountains