Alan Yuhas checks the statements made by Donald Trump and Hillary Clinton during the third and final presidential debate in Las Vegas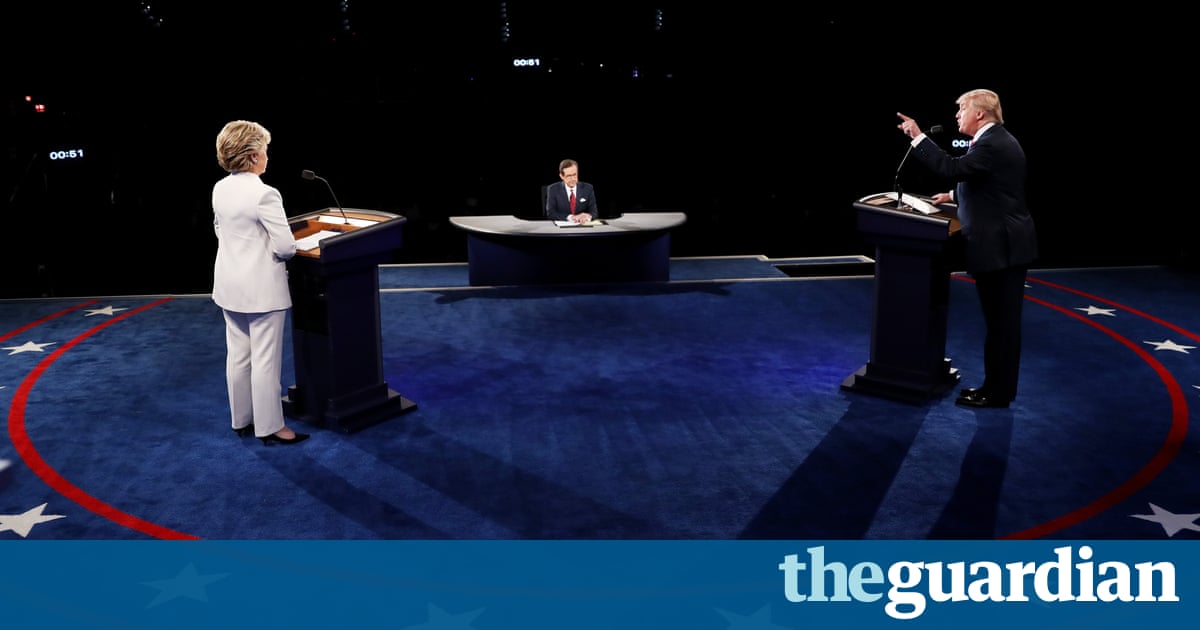 Donald Trumps claims
We will have a second amendment that is a very small replica of what it is now in a Clinton administration
Trump is being reductive: Clinton has never called for abolishing the second amendment, the right to bear arms, though she does support gun control measures such as an assault weapons ban, increased background checks and greater liability for manufacturers.
As moderator Chris Wallace noted, Clinton has said she disagrees with the supreme courts 5-4 decision in 2008 to broadly affirm the personal right to gun ownership. Her campaign has said Clinton would prefer states have the right to enact as strict gun control laws as they see fit.
Chicago has the toughest gun laws and the most gun deaths

Chicago police have pushed back on the notion that the citys gun laws have proven ineffective, noting that a huge number of gun seizures were of firearms purchased outside the city or outside Illinois, where laws are more lax. Trump is largely correct about Chicagos homicide problem: the city is on pace to have more than 600 gun deaths in 2016.
If you go with what Hillary is saying in the ninth month you can rip the baby out of the womb of the mother up to the last day.
Read more: https://www.theguardian.com/us-news/2016/oct/19/third-presidential-debate-fact-check-trump-clinton