Victims face abuse or even death in villages in Assam where belief in the occult retains its grip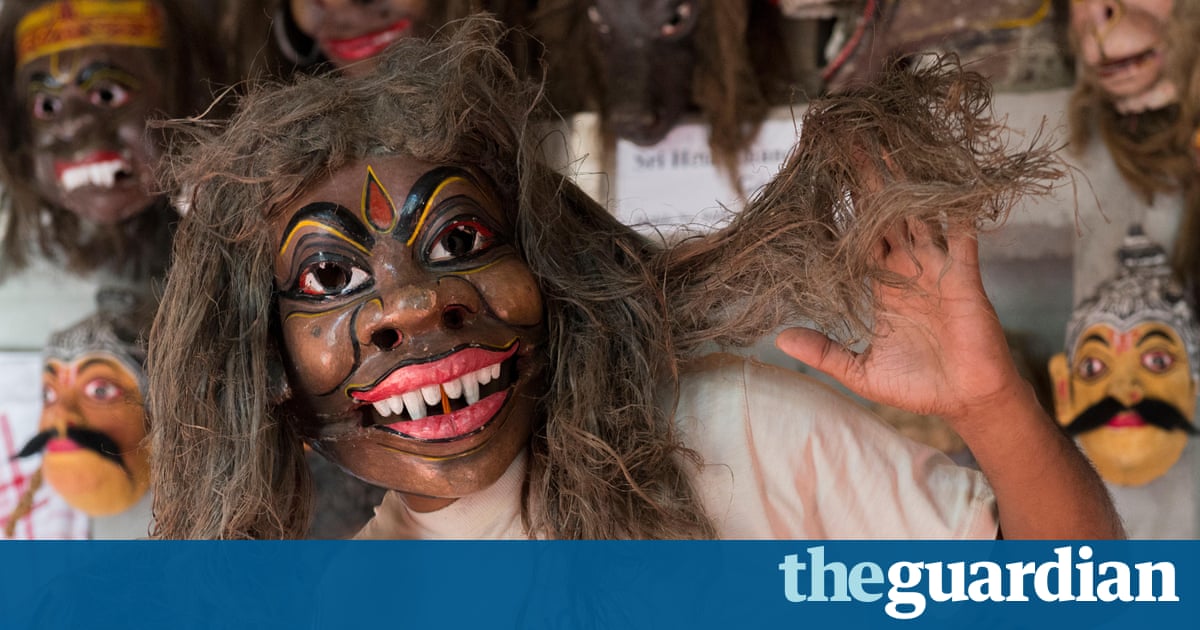 Days before Rajan Pegu was beaten to death, the villagers of Baspora had held a meeting. A string of unexplained deaths had occurred within weeks and the villagers believed some dark magic was at play. They asked Pegu, an elderly herdsman: Old man, are you a witch?
He told them: No, no, I am not a witch.
Then they called his son Nurul to face the crowd and asked: Is your father practising black magic?
He replied: No, no, my father is not a witch.
Four years since his father died in the tall grass, Nurul still does not know why the village turned against him. Sitting at his stall at the Jengrai fish market on the river island of Majuli, in the north-east Indian state of Assam, he recalls that horrific September week. He had gone to graze his cattle in Sapori [a nearby village]. Three days passed, but he did not return. On the third day, I went to the police to file a report. The police did a full investigation. They found the place where he was killed, and it was covered in blood. They found the sticks that were used to beat him hidden in his own hut. Then they found his body in the Brahmaputra river.
As he pulls out the case file in Jengrai, sub-inspector Bhoven Dehingi confirms Pegus account. Case number 38/11, he says. Charge is 302 murder. The police report contains Nuruls testimony and the names of the four men who are facing trial, all of them blood relatives of the Pegus. In red ink, next to their names, there is a note scrawled in English which reads witch-hunting.
The tribal people of Majuli live in an idyllic setting, among wild bamboo and open paddy fields. But the photogenic vistas hide a brutal history of beheadings, abuse and torture related to witch-hunting. And observers fear that government policies notably cuts in its health budgets, leading to a shortage of trained doctors might be leading to a resurgence in the practice.
With little access to the mainland, an hours ferry ride from the beach port, old beliefs in witches, known here as daayanis, have endured. In 2012, one village kept 35 of its own members under virtual house arrest, forcing police to dispatch 24-hour surveillance teams to ensure their safety. In the same year, five members of one family were killed after being accused of practising black magic and two others were hacked to death and their bodies thrown into the river.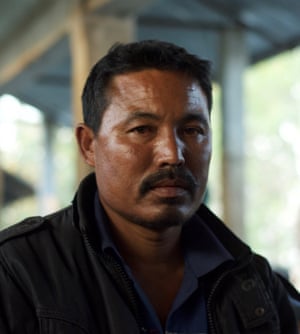 Read more: https://www.theguardian.com/world/2017/jan/29/witch-hunters-return-river-island-assam-india