The new television adaptation of The Handmaids Tale is further evidence that the Mad Men star has a talent and range few others can match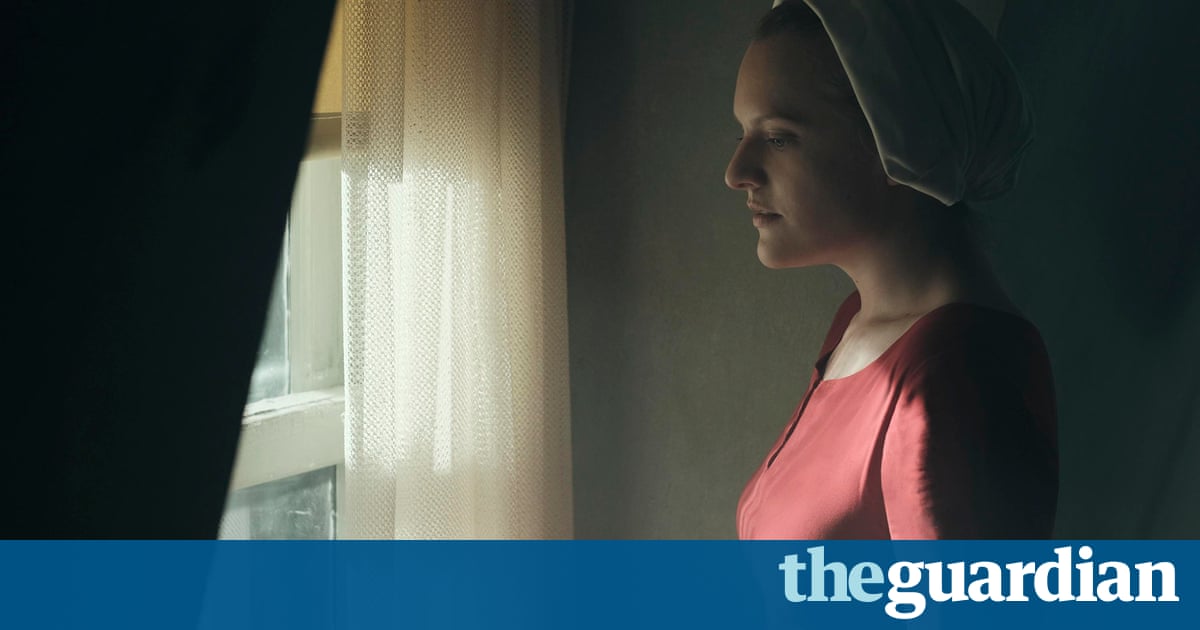 When the idea of a television adaptation of Margaret Atwoods feminist classic, The Handmaids Tale, was mooted, the key phrase attached was with Elisabeth Moss playing the lead. The 34-year-olds involvement was a small but clear signal of reassurance to fans of the source material: this was an adaptation to trust.
Next Sunday, British fans will get a chance to judge whether their faith was well placed as The Handmaids Tale arrives on Channel 4. In the US, the series has been rapturously received, hailed by the New York Times as unflinching, vital and scary as hell.
The biggest plaudits, however, were saved for Moss, who plays Offred, the titles handmaid and a woman reduced by a repressive and patriarchal society into sexual enslavement, her old name removed, her new one the signifier of her owner, making her literally Of-Fred. The Boston Globe was impressed: With The Handmaids Tale, Moss establishes herself as one of TVs best dramatic actresses.
In truth, shed done that already. Twice. As Peggy Olson, the dowdy Catholic secretary turned go-getting copy chief on Mad Men, Moss became the no-nonsense heroine for a generation of cable TV watchers. Then, with Mad Men coming to an end, Moss ensured she would not be consumed by the role that defined her.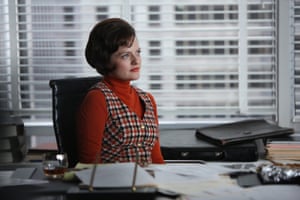 Read more: https://www.theguardian.com/culture/2017/may/20/elisabeth-moss-handmaids-tale-mad-men-observer-profile