Wealthy insurance executive Robert Bates faces up to four years in prison for killing of Eric Harris, who Bates shot after mistaking his own handgun for Taser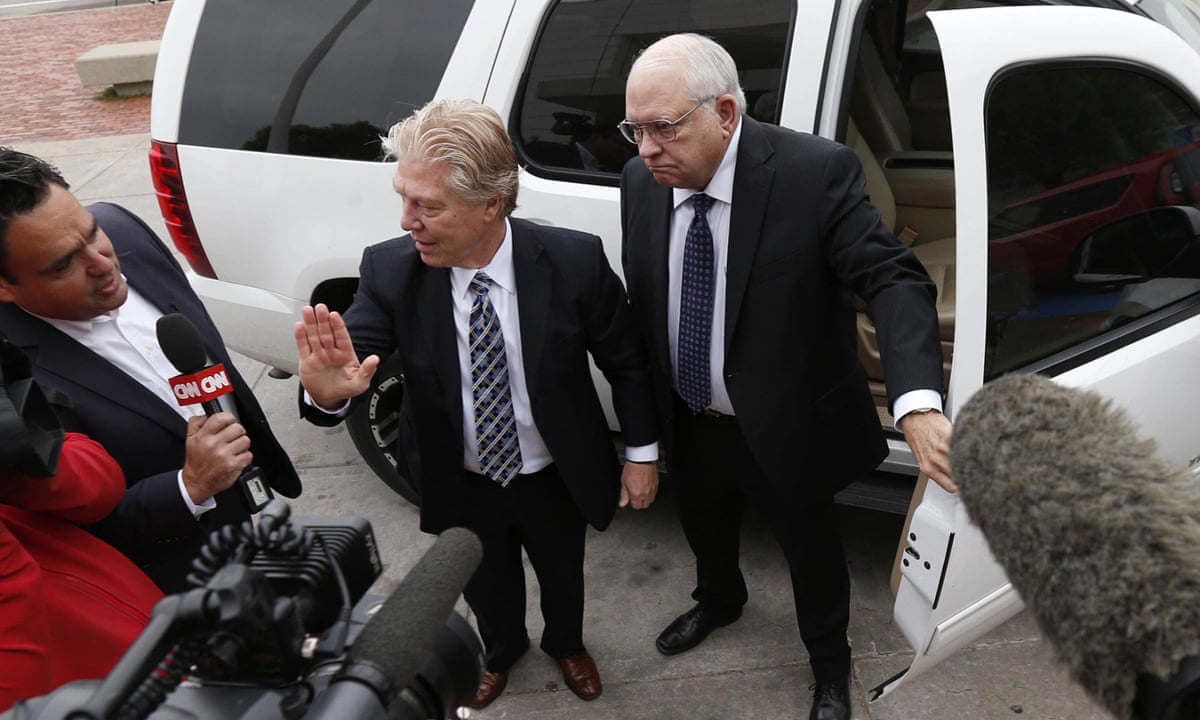 A former Oklahoma volunteer sheriffs deputy who said he mistook his handgun for his stun gun when he fatally shot an unarmed suspect last year was convicted of second-degree manslaughter on Wednesday.
Jurors handed down the verdict in the case of 74-year-old Robert Bates, a wealthy insurance executive accused of fatally shooting Eric Harris while working with Tulsa County sheriffs deputies last year during an illegal gun sales sting. Harris, who had run from deputies, was restrained and unarmed when he was shot.
The shooting which was caught on video sparked several investigations that, among other things, revealed an internal 2009 memo questioning Bates qualifications as a volunteer deputy and showed that Bates, a close friend of the sheriffs, had donated thousands of dollars in cash, vehicles and equipment to the agency.
Bates faces up to four years in prison.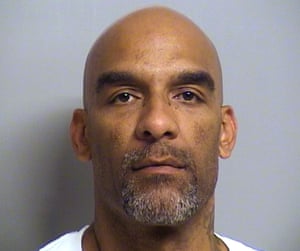 Read more: http://www.theguardian.com/us-news/2016/apr/27/police-fatal-shooting-oklahoma-guilty-eric-harris-robert-bates