Prince Emanuele Filiberto di Savoia, grandson of Italys last reigning king, will soon serve classics such as seafood fettuccine from his food truck The Prince of Venice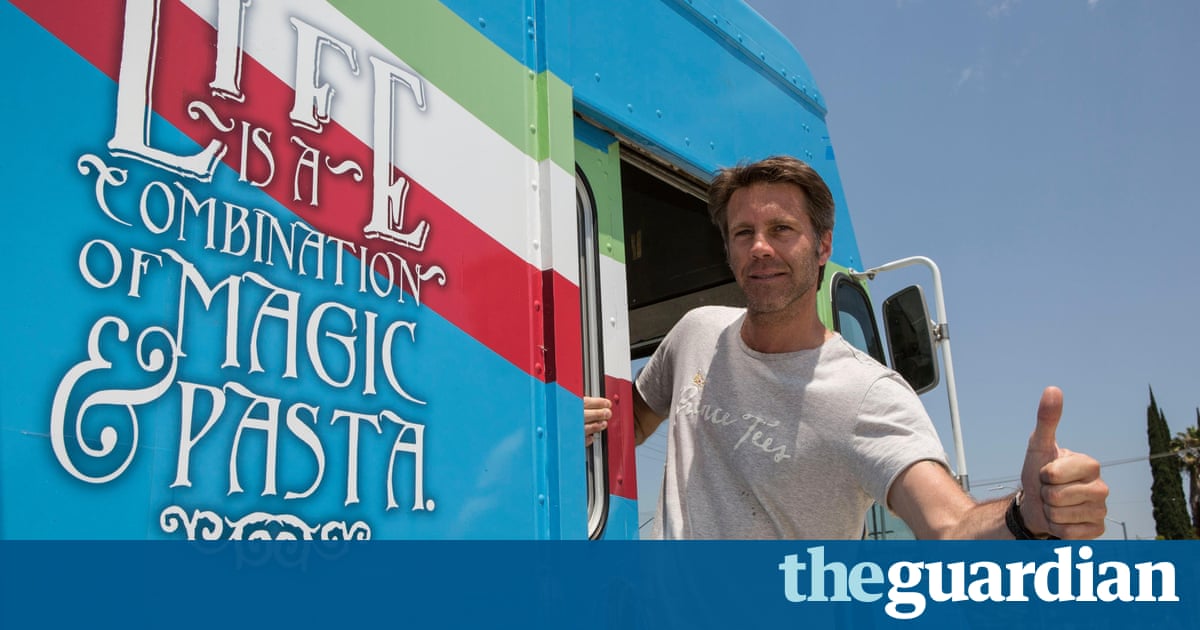 When the heir to the defunct Italian throne has a Los Angeles hipster vibe and wants to make money, the result is perhaps foretold: gourmet pasta food truck.
Prince Emanuele Filiberto di Savoia, the grandson of Umberto II, the last reigning king of Italy, will on Friday launch a new catering business on the streets of LA, bringing truffle linguine to the masses.
The best of Italy meets the best of LA, he told the Guardian. It will be delicious.
The prince said the idea came to him during visits to LA where he encountered some of the citys estimated 4,000 food trucks. I started looking at this fashion, saw that so many of them were selling tacos, Korean barbecue and hot dogs, and I thought in my little head: why not create a pasta food truck with fresh pasta?
The truck, called Prince of Venice, will open for business on Friday in downtown LA and trundle to Venice and other spots on the westside over the weekend. It has a large window so customers can see the pasta being made.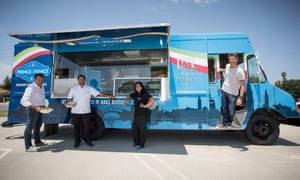 Read more: https://www.theguardian.com/us-news/2016/jul/15/italy-prince-of-venice-emanuele-savoy-food-truck-la