Olivia Campbell, a 15-year-old schoolgirl, and Kelly Brewster, 32, an office worker, are among the five victims identified so far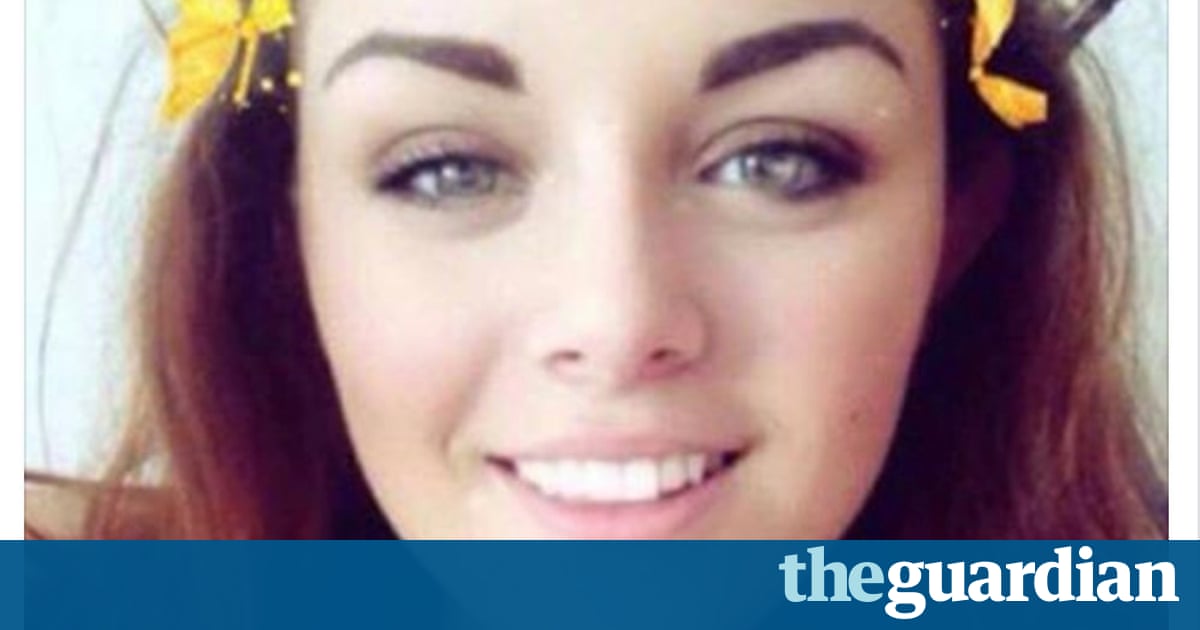 Olivia Campbell, a 15-year-old from Bury, and Kelly Brewster, a 32-year-old office worker from Sheffield, were named overnight as victims of the Manchester Arena bombing. Alison Howe and Lisa Lees, two friends who were waiting at the venue to pick up their daughters, were also named as among the dead on Wednesday morning.
Seven of the 22 fatalities have been identified so far, and they also include an eight-year-old girl, one 18-year-old student and a 28-year-old man.
Families and friends of victims killed in the blast, the worst terrorist attack in Britain since the 7/7 attacks in 2005, have paid tribute to their lives.
Olivia Campbell, 15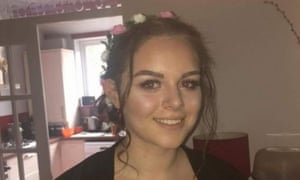 Read more: https://www.theguardian.com/uk-news/2017/may/24/go-sing-with-the-angels-families-and-friends-pay-tribute-to-manchester-victims