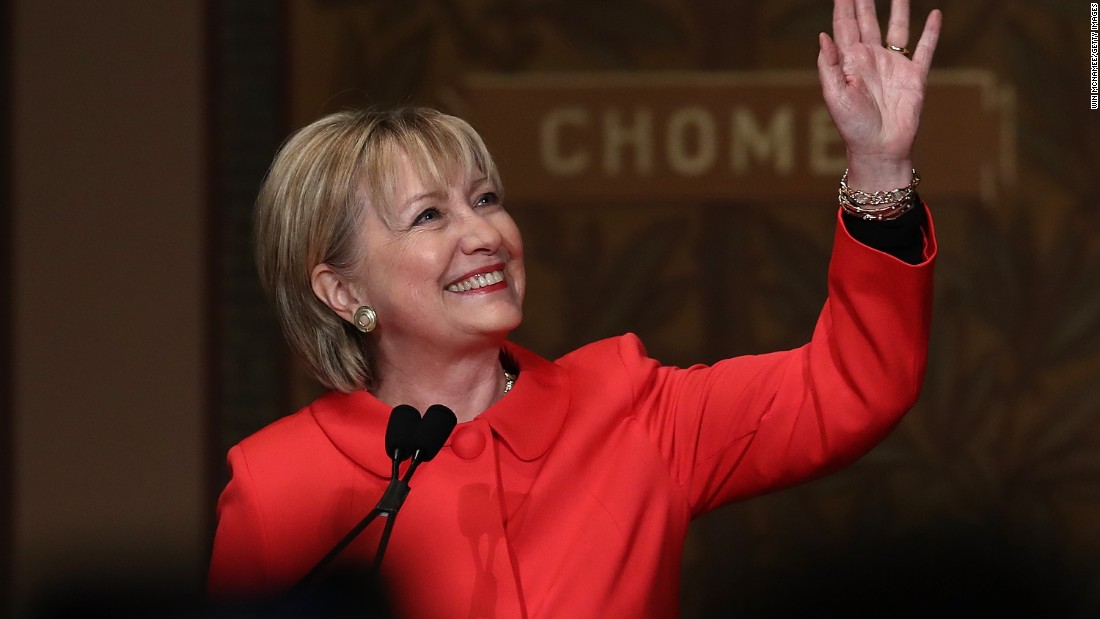 (CNN)Hillary Clinton is back.
And even though the shock of Trump's election victory is receding as we become more involved in just how bad he is at governing, for Clinton it will never ebb as the most stunning rebuke possible. Hillary Clinton was beaten by Donald J Trump. That is like losing the Oscar for best picture to "Police Academy VI." After that kind of humiliation, most people would quit politics and go live in a cabin. Not Hillary. She still needs us to remember who she is.
This is typical of politicians. To succeed in this game you need to be sensitive enough to need to be loved but shallow enough to weather the hate. Trump is an extreme version of this. He appears to feel criticism deeply and yet he also invites it. Perhaps it's better to be talked about horribly than not at all.
I have no doubt that almost any other candidate could have beaten Trump. Bernie Sanders, Joe Biden, Alec Baldwin, Big Bird. It turns out that the one candidate who could lose was Hillary.
There is a post-politics role for Clinton, but it cannot be just yet. Her party needs a period in which to separate from her memory — to rebuild, find new candidates, reestablish its identity and delink itself from the entire Clinton philosophy.
Read more: http://www.cnn.com/2017/03/31/opinions/hillary-clinton-stanley/index.html