The centre of Lisbon is notoriously hilly, stopping many people from choosing cycling as a form of transport. Can e-bikes encourage an uptake of pedal power?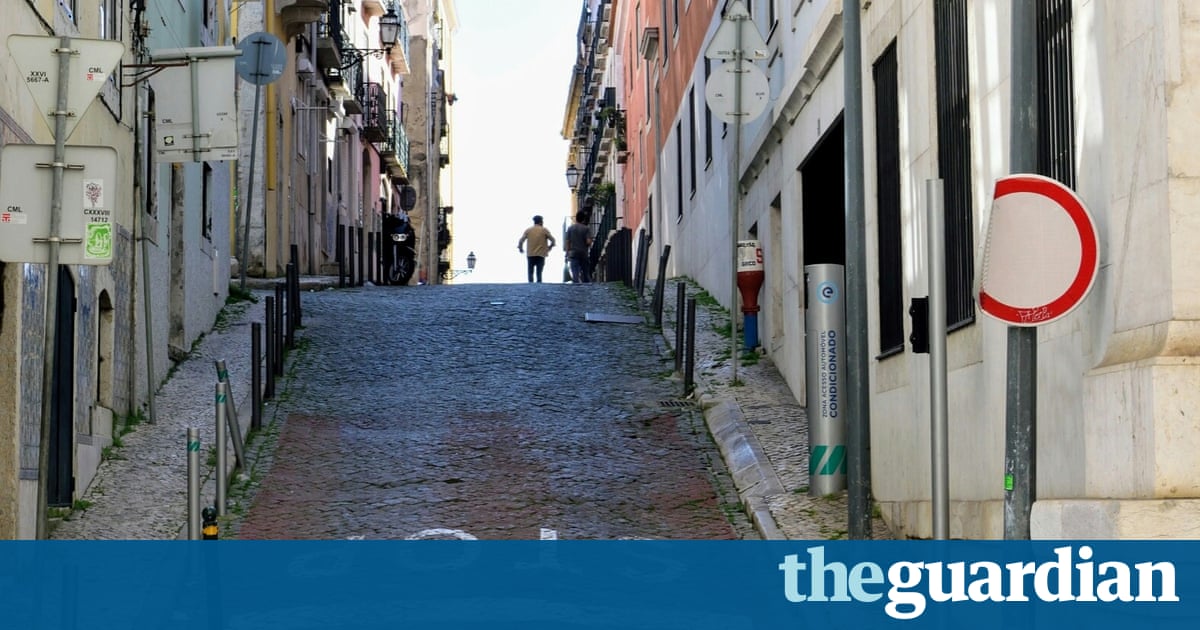 Wander around Lisbons city centre with its vertiginous cobbled streets, treacherous enough on foot in the rain, its hard to imagine cycling ever taking off. Some streets are so steep there are funiculars to help you scale them, and Lisboetas on bikes are a rare sight outside of summer.
Like many hilly cities around the world, Lisbon has a serious congestion problem, and its urban planners know that if more people were persuaded to cycle they could reap huge benefits in air quality, health and liveability.
Enter the electric bike. In June Lisbon unleashed 100 public hire bikes two thirds of them electric on the streets of the leafy Parque das Naes neighbourhood. They are available to beta testers across 10 docking stations, via an app. The wider scheme will eventually comprise 1,410 bikes: 940 electric to cope with the citys hills, the rest conventional bikes. They will be linked by a 100-mile network of cycle routes.
Lisbon certainly isnt the first hilly city to look to e-bikes. Madrid introduced BiciMAD, a 100% electric public bike rental service in June 2014. Londons hilliest neighbourhood, Muswell Hill, was once promised its own e-bike hire network, although the idea fizzled out. In June this year, San Francisco got its first 100 electric bikes via Social Bicycles, the company which is also rolling out an e-bike scheme in the UKs hilly seaside city of Brighton.
Transportation planners in hilly cities around the world from Hong Kong to Rio, Rome to Swansea could take note.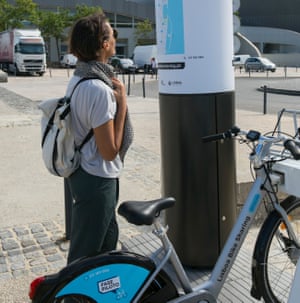 Read more: https://www.theguardian.com/cities/2017/aug/03/hilly-lisbon-portugal-electric-bike-share-congestion