An extraordinary rise in the popularity of manuka honey has led to mass poisonings, thefts, vandalism and beatings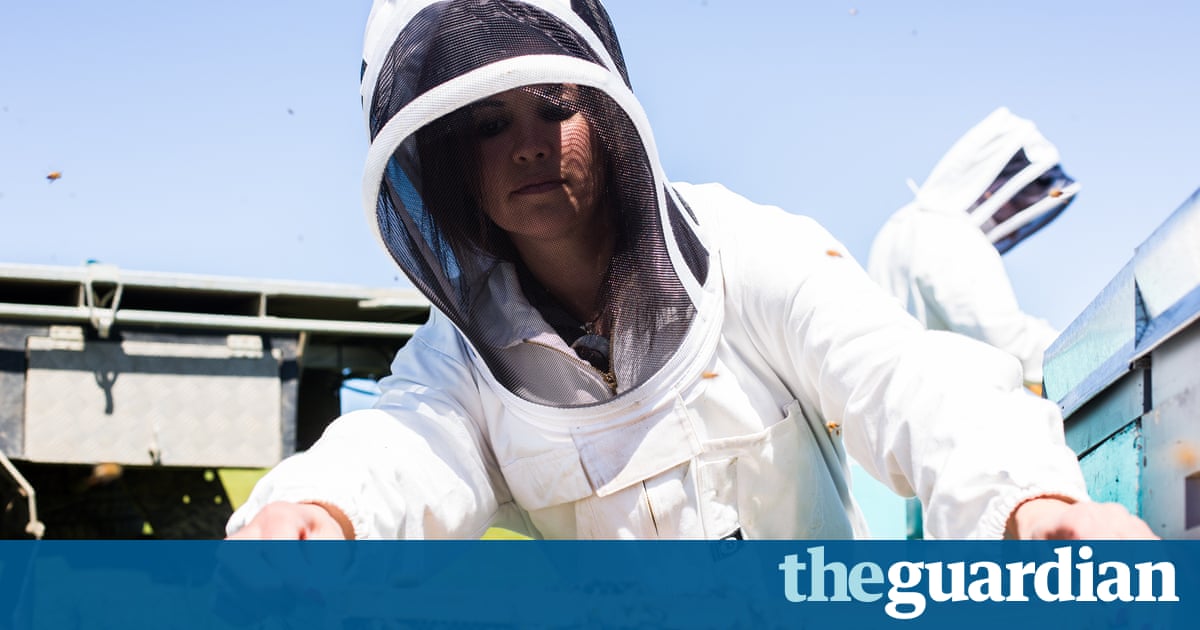 It was the day the bees died tens of thousands of them in 300 hives, mysteriously killed.
The massacre, as it is being called, happened in the otherwise idyllic landscape of Doubtless Bay in New Zealands far north.
And for David Yanke and Rachel Kearney, co-owners of Daykel Apiaries, the cause of death was obvious: malicious poisoning.
It is a nightmare, I dont feel safe any more, says Kearney as she sits at her kitchen table on her familys farm, 40km east of the Northland hub of Kaitaia. I feel violated. It has almost turned into a PTSD [post-traumatic stress disorder] experience for me.
So far there has been no official ruling on what led to the Daykel bees demise, although a biosecurity incident has been ruled out by the government.
But Daykel and many other apiarists are in no doubt that the mass bee death is just the latest act of violence in the increasingly crime-ridden manuka honey industry.
The global craze for manuka, highly valued for its medicinal properties, has created a gold rush in rural New Zealand that some believe is rapidly spiralling out of control.
Last year produced a record haul of nearly 20,000 tonnes of honey, a 15% increase on the year before. In 2010 the top price fetched for bulk manuka honey was NZ$37.50/kg (22/kg) today it can command more than NZ$100/kg.
The export to the UK, China and other countries is expected to reach NZ$400m in the next few years.
Read more: https://www.theguardian.com/world/2016/nov/04/manuka-honey-wars-new-zealand-crime-booming-industry-poisoning-beatings