Benjie Goodharts dad, the Lib Dem peer Lord Goodhart, was a fervent European who cherished his American roots. But as the world hed fought for turned to dust, he was oblivious hit by Alzheimers, content to sit in the garden and count planes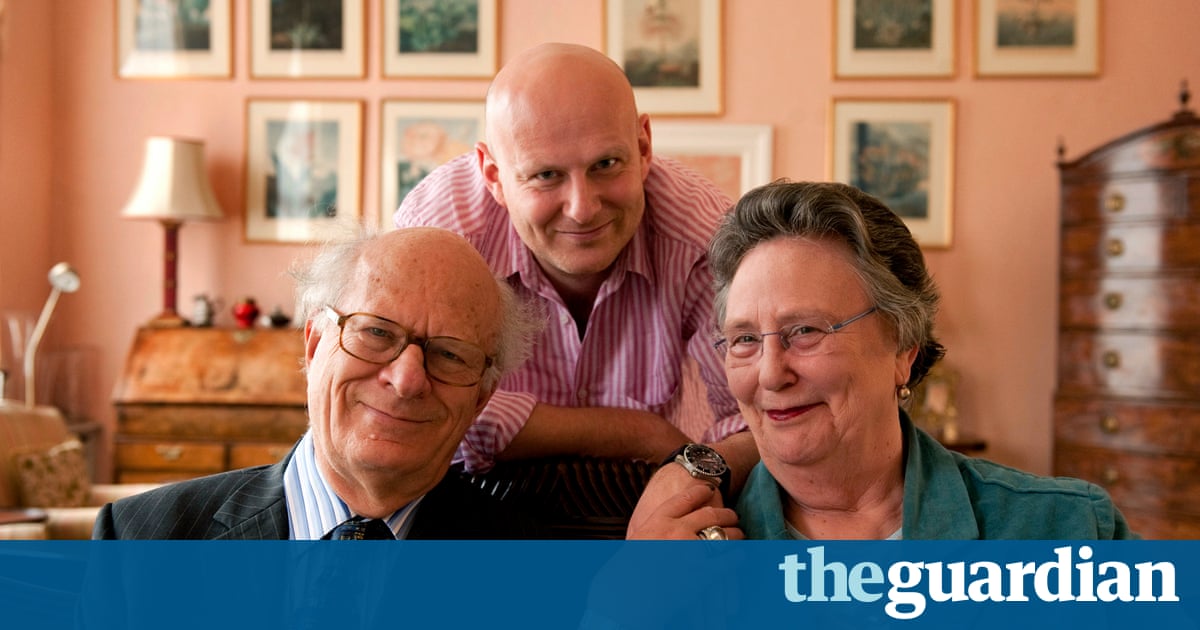 There cant be many people who realise their dad has Alzheimers from listening to the BBCs Today programme. But six years ago, hearing my brilliant and erudite father, the Liberal Democrat peer Lord Goodhart, stumbling and pausing through his interview with John Humphrys, I knew something was very wrong. Not that being reduced to a stuttering wreck by Humphrys is necessarily a sign of dementia if it were, wed have very few senior politicians left but that sort of thing didnt happen to my dad. He was calm, clear-thinking, unflustered and always in full possession of the facts. He knew his onions. He was that frowned-on creature these days an expert.
If that sounds braggadocious, well, yeah. It is. But my dad died in January, and I feel like bragging about him. He was the kind of man who deserves to be bragged about, although it is the last thing he would have dreamed of doing himself he was modest to a fault.
That was the last of many appearances on Today someone in an office somewhere on Portland Place would have quietly put a red x through his name, another poor old fellow watching helplessly as his marbles gradually rolled out of reach. Although Dad didnt officially stand down from the House of Lords until later, in many ways, that interview marked the end of a long and distinguished career of public service.
It was a career that encompassed a successful legal practice, as well as chairing the human rights organisation Justice, and travelling overseas, as far afield as Kashmir and Sri Lanka,to report on human rights violations. He wrote the constitution for both the SDP and the Liberal Democrats. In 1997, he was made a lord, and promptly set about trying to put himself out of a job by campaigning for a largely elected second chamber. As the Lib Dem shadow lord chancellor, he was steadfast in his assertion that the war in Iraq was illegal, just as he was unequivocal that there was never any justification for torture. He was to my mind on the right side of every argument. But then, dont most kids think that about their dad?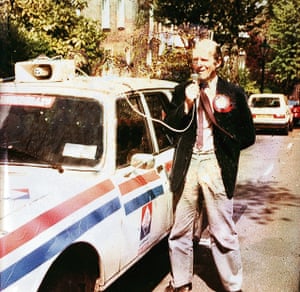 Read more: https://www.theguardian.com/lifeandstyle/2017/may/20/how-alzheimers-took-my-brilliant-dad-lord-goodhart-in-increments