Aboriginal Health Matters is using the law to highlight medical mistreatment based on policy failures, bias, or racial profiling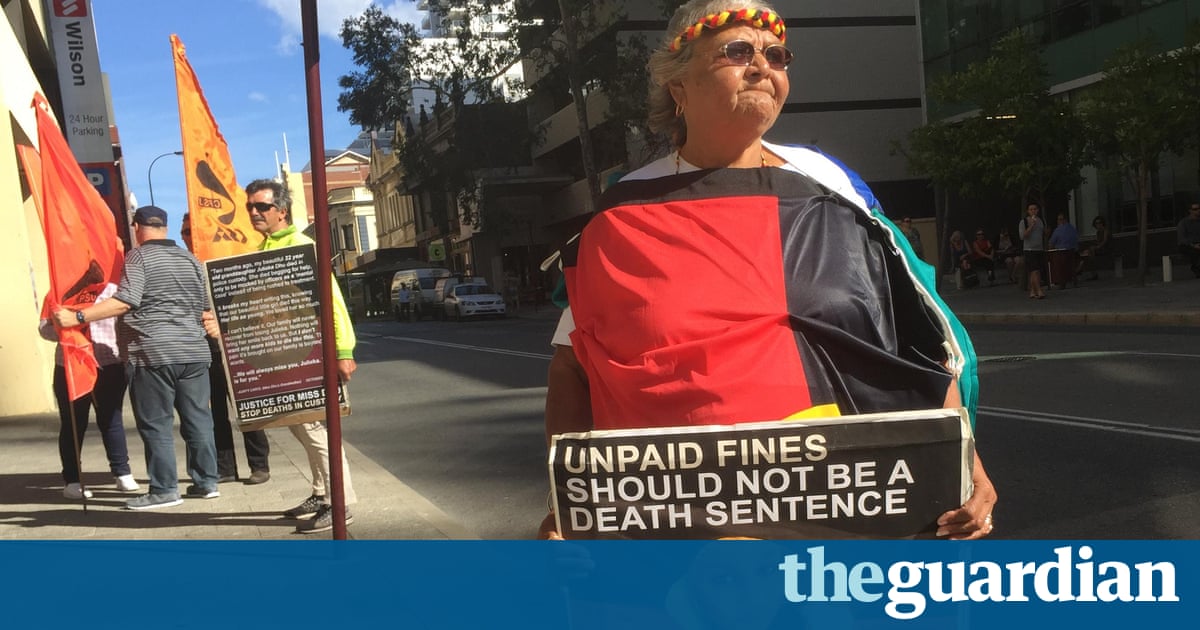 Jane* woke up in so much agony from stomach pain that she could not walk. She crawled across the floor to reach the telephone and call her mother, who took her straight to the emergency department of a regional hospital in Western Australia.
The 19-year-old told emergency department doctors and nurses that her pain was 10 out of 10, and a test revealed her blood pressure was extremely low. She was given Mylanta and some morphine and told she had indigestion.
No scan was performed to see if the pain had anything to do with her pregnancy. When Jane said she was still in severe pain, more Mylanta was given to her. Staff tried to send her home but Jane collapsed back on to the bed while trying to get dressed.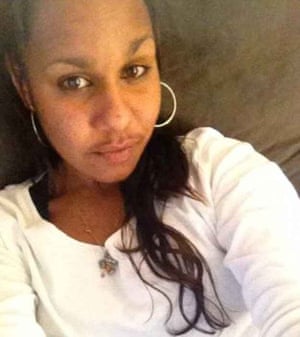 Read more: https://www.theguardian.com/australia-news/2016/aug/12/how-could-this-happen-indigenous-health-tragedies-spark-search-for-answers