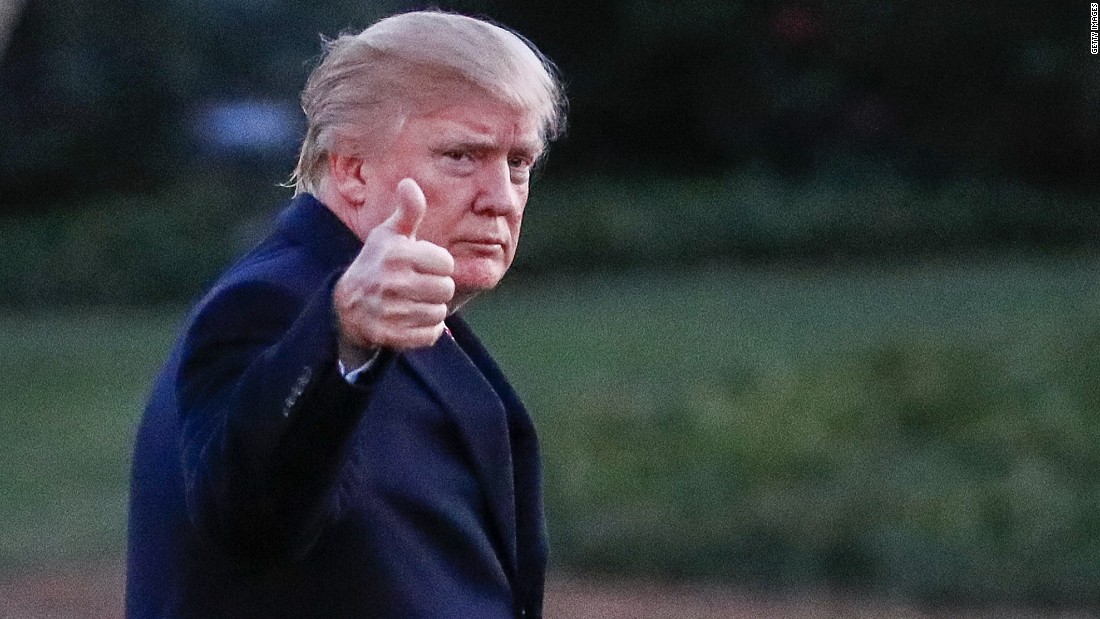 Washington (CNN)The White House is privately lining up behind conservative calls to roll back Obamacare's Medicaid expansion sooner than the health care reform bill currently calls for, two senior administration officials and a senior House conservative aide told CNN on Thursday.
The White House and conservatives opposed to the current bill are also getting more in sync after White House officials alleviated some conservative concerns by explaining that some measures they are calling for will be achieved in regulations Health and Human Services Secretary Tom Price would implement through his administrative authority, a senior administration official said.
Still, the official said that conservatives have made arriving at a consensus more difficult through their caustic rhetoric in recent days.
"Some of the rhetoric has not been helpful," the aide said.
Read more: http://www.cnn.com/2017/03/09/politics/white-house-medicaid-expansion/index.html