Research finds women were illegally arrested and raped to justify war on drugs and only a handful of perpetrators in law enforcement have been prosecuted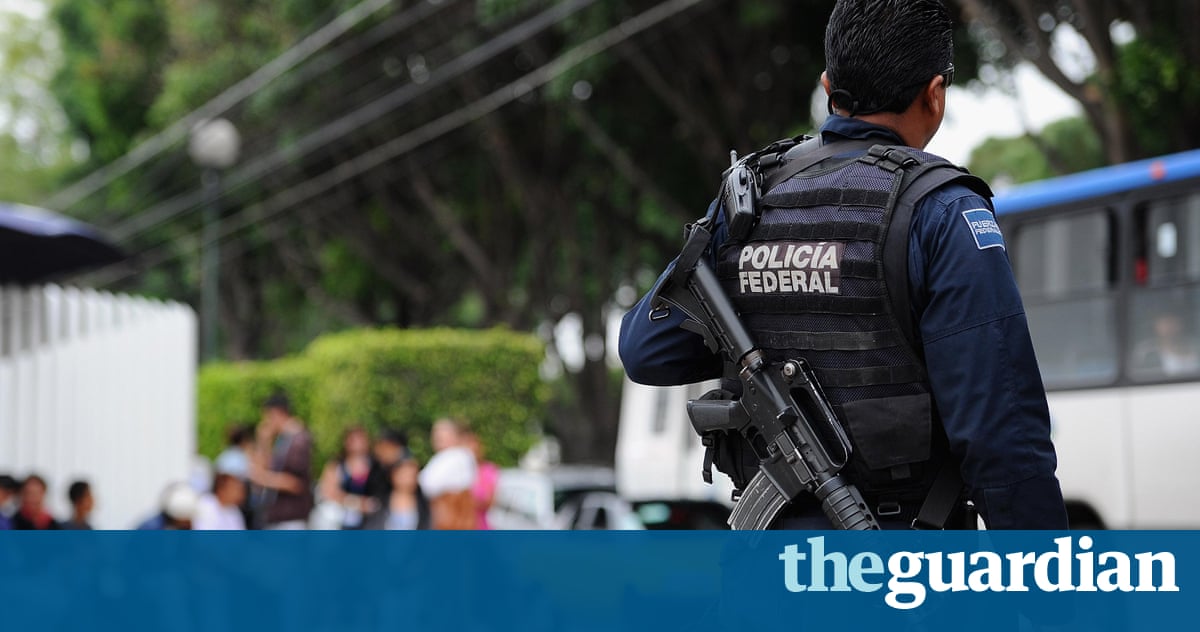 Tailyn Wang was two months pregnant when federal police officers broke into her house in Mexico City, ripped off her nightgown and threw her to the ground. They groped her breasts while punching and kicking her in front of her terrified children, before taking her blindfolded to a police base without an arrest warrant.
The officers continued to physically and sexually abuse her until she miscarried in the attorney generals office in Mexico City. Instead of receiving medical attention, she was transferred, still bleeding, to a prison hundreds of miles away. Here, several days after the illegal arrest, Wang was told she was accused of kidnap and organised crime.
More than two years later, Wang, a 35-year-old Peruvian cook, remains in prison awaiting trial, struggling with severe pain in her jaw, shoulders and back. Her mother has been granted a humanitarian visa in Mexico to care for her three traumatized children, now aged seven, 10 and 17.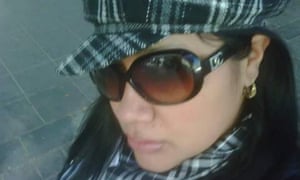 Read more: https://www.theguardian.com/world/2016/jun/27/mexico-torture-amnesty-report-innocent-women