The choice of a new president is being seen as one of the most important in recent years and will determine Tehrans future engagement Irans presidential elections: everything you need to know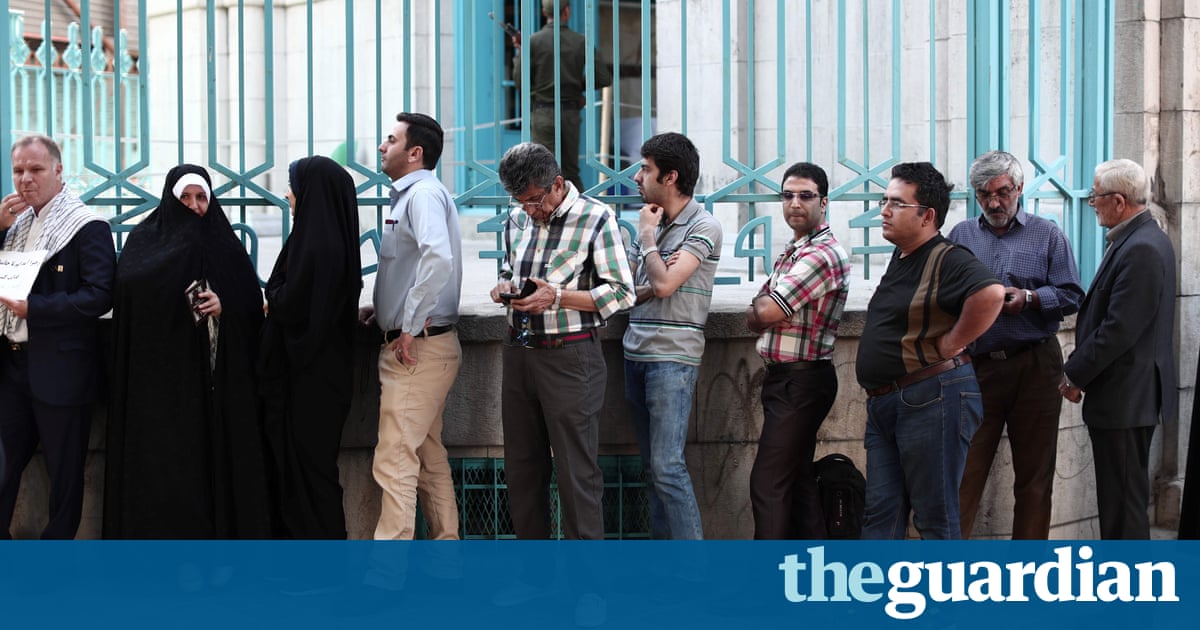 Iranians headed to the polls on Friday to vote in a bitterly contested presidential election that is expected to set their countrys direction for a generation. The victor will influence not only Irans immediate future, but the looming battle to choose a new supreme leader.
The two main candidates are both clerics, but have little else in common. Incumbent Hassan Rouhani, 68, is a moderate who opened his country to the world and relaxed controls on Iranian society, his four years in power defined by the landmark nuclear deal he secured against the odds.
He faces hardliner Ebrahim Raisi, 56, whose black turban signifies that he claims descent from the prophet Muhammad, and who has spent much of his career as a relatively obscure prosecutor and judicial official.
Uncharismatic and virtually unknown at the start of the campaign, the younger challenger has built a populist, isolationist and religiously conservative coalition that has transformed him into a serious threat to Rouhani, whose legacy he wants to unpick.
In Irans unwieldy hybrid of democracy and theocracy, elections do not deliver ultimate control of the country, but neither are they the empty propaganda charades put on by countries such as North Korea. The president has considerable influence, even though he is always constrained by the supreme leader, and a range of unelected military and religious bodies respond only to him.
If Raisi wins, it would almost certainly bring to an abrupt halt Irans engagement with the west, and ultimately doom the 2015 nuclear agreement even though the enduring popularity of the deal means he did not directly attack it during a bitter campaign.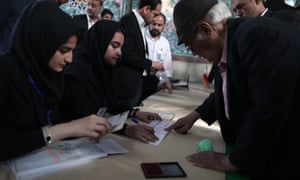 Read more: https://www.theguardian.com/world/2017/may/19/iran-election-chose-president-relatonship-with-west