Iranians will go to the polls on Friday with the economy, diplomacy and inequality on their minds. They may also be laying the groundwork for who succeeds Ayatollah Khamenei as supreme leader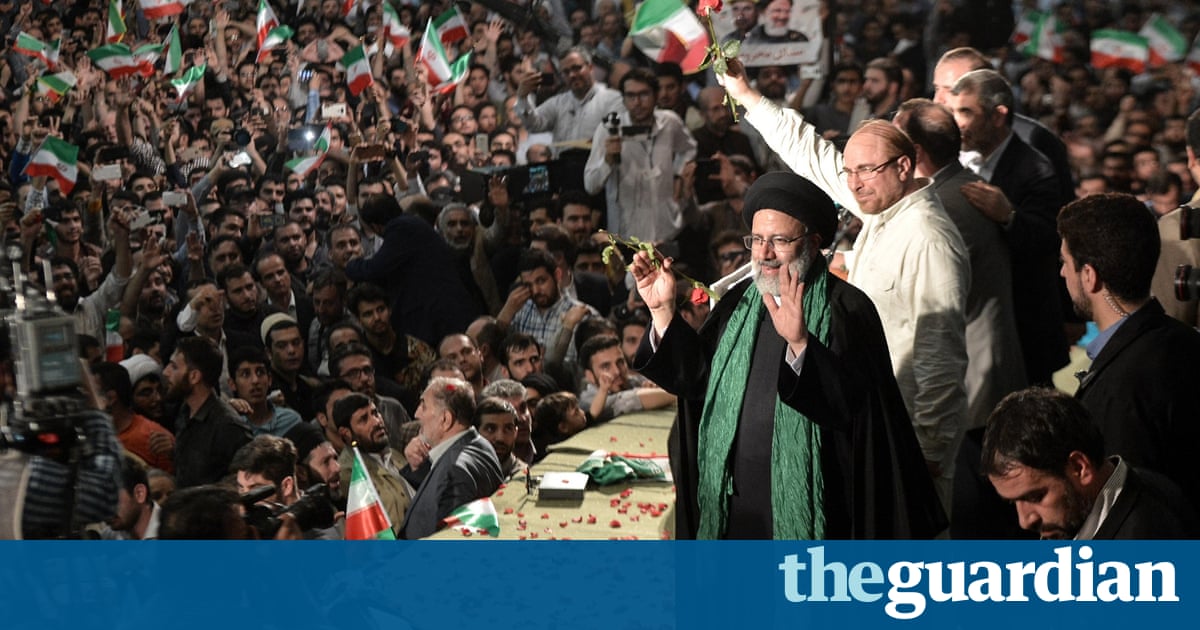 As Tehrans notorious traffic slowed, the waiting campaigners pounced, pushing posters with the smiling face of Irans president, Hassan Rouhani, through the open windows of trapped cars, pleading for votes and shouting slogans as drivers edged away.
They were determined to make every minute count in the last days of a campaign in which Rouhani began as favourite, but has ended locked in a bitter and close-run fight with a conservative rival.
The short-term stakes of Fridays election are high: the future of 2015s landmark nuclear deal and Irans cautious rapprochement with the west; the direction of its economy; control of its oilfields; and the freedom given to dissent.
In the long term, the election could decide an even more crucial political battle that for Irans next supreme leader. The successor to ayatollahs Khomeini and Khamanei will be the most powerful person in Iran, and only the third person to lead the Islamic republic since its foundation.
Rouhanis main opponent in Fridays ballot is the conservative cleric Ebrahim Raisi. The 56-year-old, who spent most of his career as a lawyer and judicial official, was a relative unknown when he entered the race, and is considered uncharismatic by even his own supporters.
However, he has consolidated the support of hardliners worried that religious values are under assault, and stirred up populist anger about Irans feeble economy.
His slogans echo the anti-establishment sentiment that fuelled Donald Trumps rise to the White House. With slender economic growth, more than one in four young people out of work, and cuts to government subsidies, many people feel abandoned or betrayed.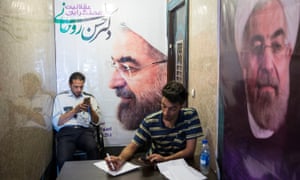 Read more: https://www.theguardian.com/world/2017/may/18/iran-election-president-rouhani-raisi-khamenei