Movie buff owners decision to sell up brings to light one of Wellingtons best kept secrets: a fully fledged picture theatre where he lovingly screens the classics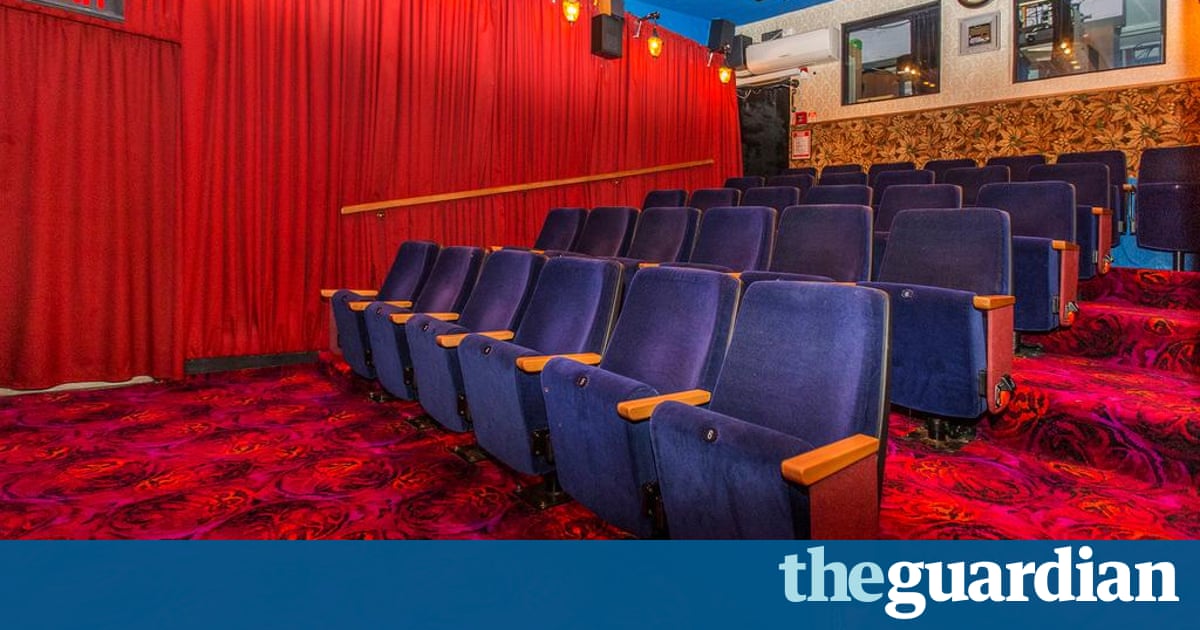 A humble Wellington home unchanged for four decades hides a secret in its backyard: a 38-seat cinema that even some of the capitals keenest movie buffs will never have heard of until now.
The Timecinema (housed in a large garden shed) has been a decades-long hobby for one resident of New Zealand suburbia, screening classic and nostalgic films, in particular British and American comedies from the 1940s, 50s and 60s.
Furnishing it with donations from friends and choice finds in local thrift shops, John Bell, 74, operates the projector and talks too much with visitors, while his wife Margaret serves food and drinks.
Now the couple are looking for someone to carry on their legacy.
I have always loved the movies ability to bring people together, as a social tool, a shared experience, says Bell, who built most of the cinema himself.
We like to screen old classics that take the audience back to their childhood, that spark memories and make people feel younger.
Read more: https://www.theguardian.com/world/2016/sep/16/lord-of-the-flicks-new-zealand-home-with-an-old-time-cinema-in-the-shed