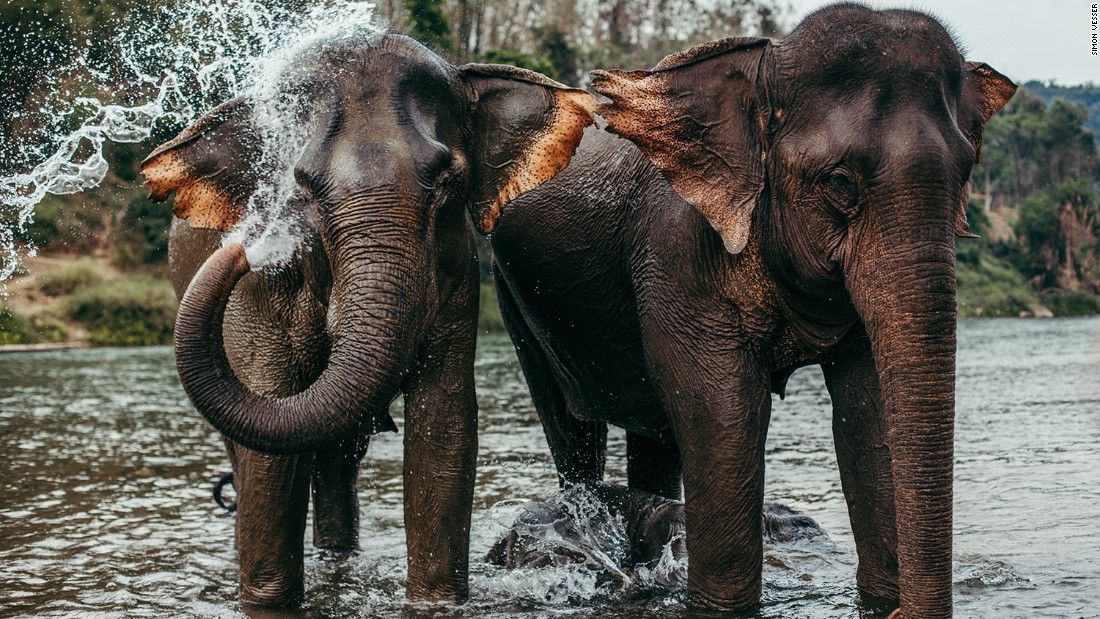 (CNN)A trip to MandaLao elephant camp is a different experience to visiting a typical elephant camp in Laos or Thailand.
There are no elephant rides. No circus tricks. No evening elephant dances.
Instead, the humans simply observe as these huge mammals splash in the river, wrestle in the grass, and snack on the forest canopy.
It's a stark contrast to the rest of Southeast Asia, where 75% of 3,000 elephants surveyed in tourist venues between late 2014 and mid-2016 were living in unacceptable conditions, according to a
World Animal Protection report
.
"One of the most frequent questions we get from travelers is about 'sanctuaries' in Asia," Jason Baker,
PETA
vice president of international campaigns, tells CNN.
"I often tell people that the best elephant sanctuaries are pretty boring for humans because they really just want elephants to walk around and be elephants."
A common problem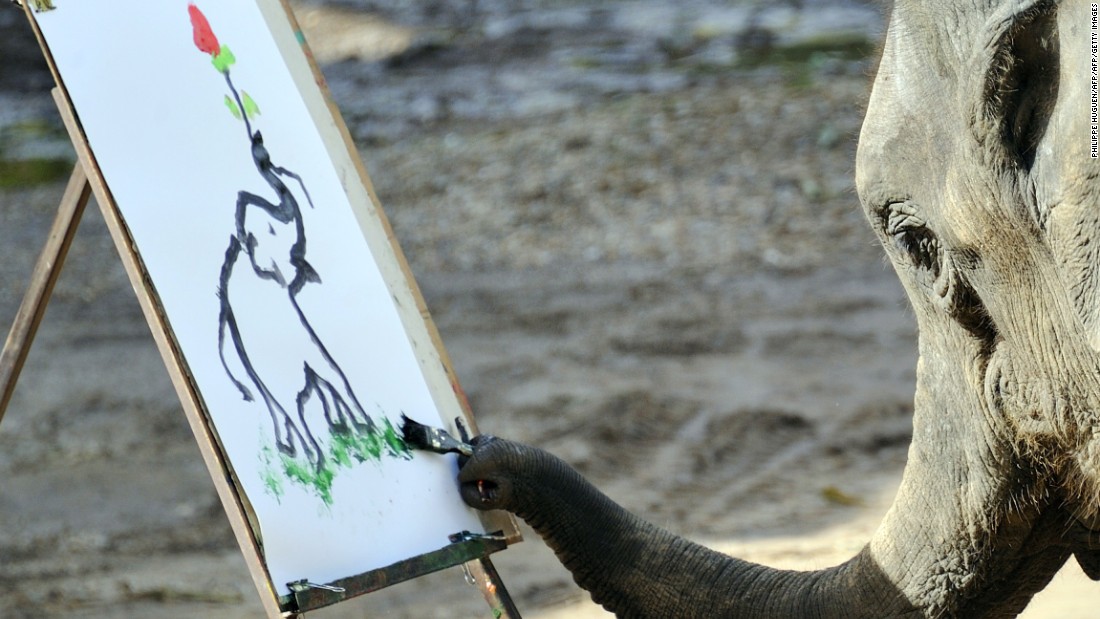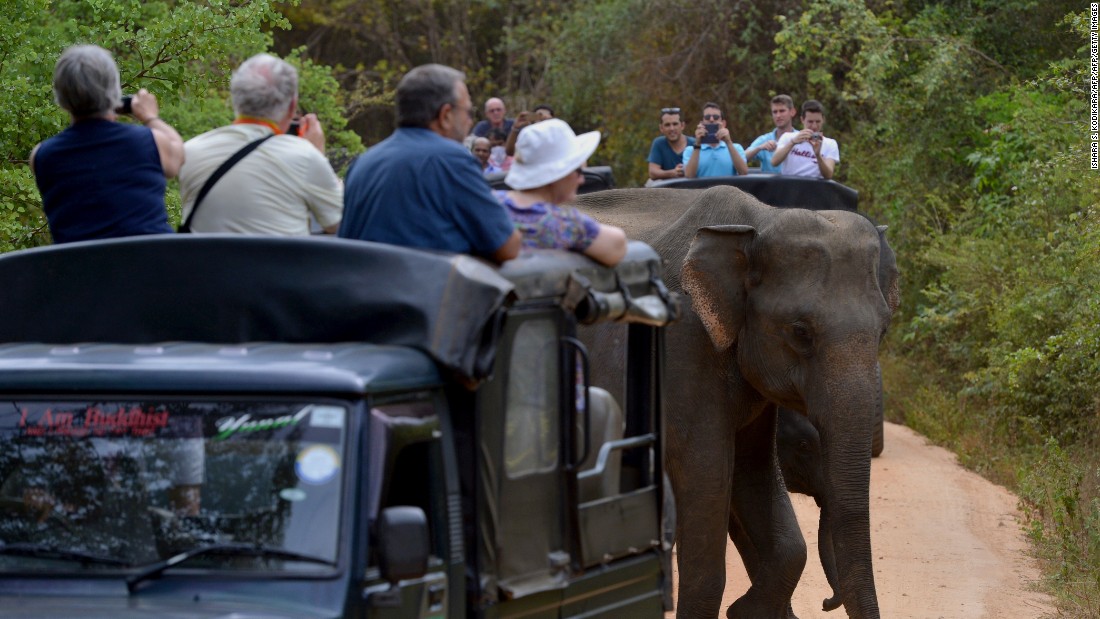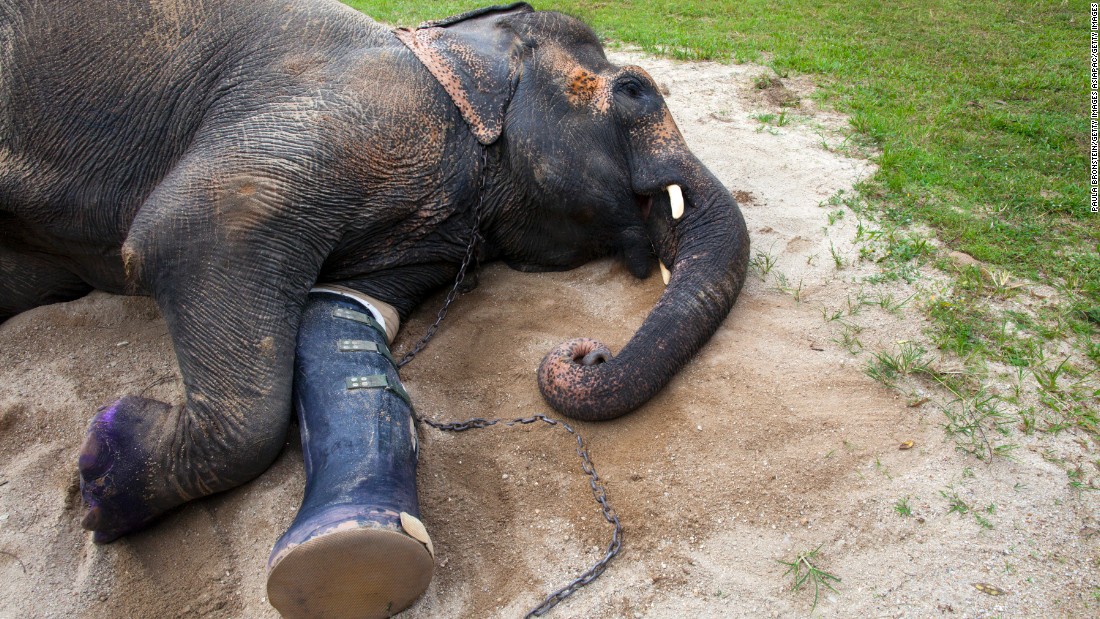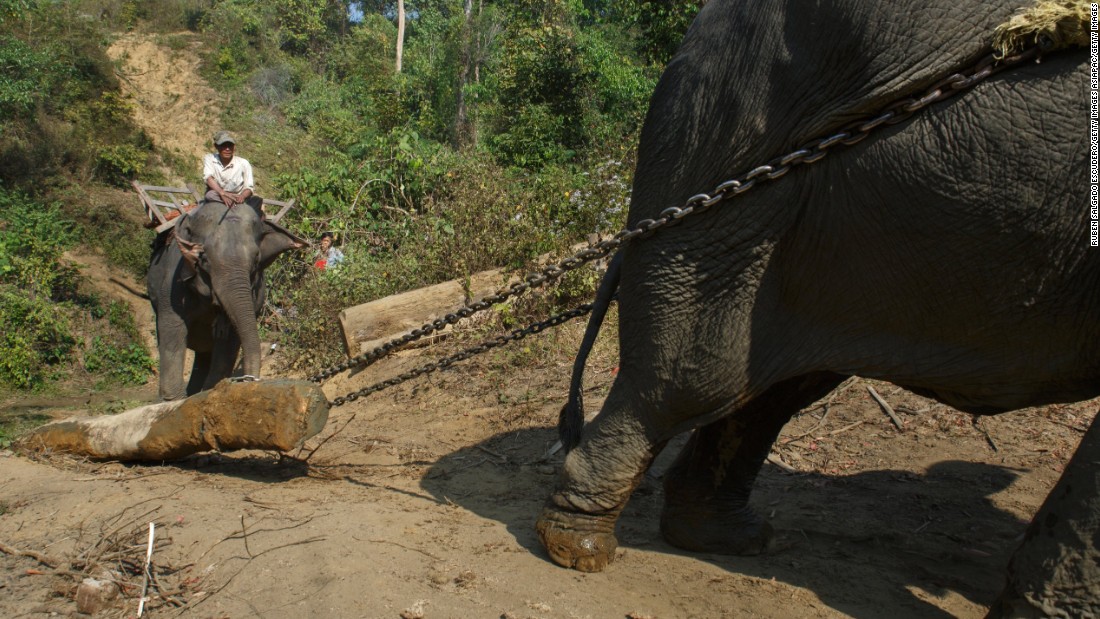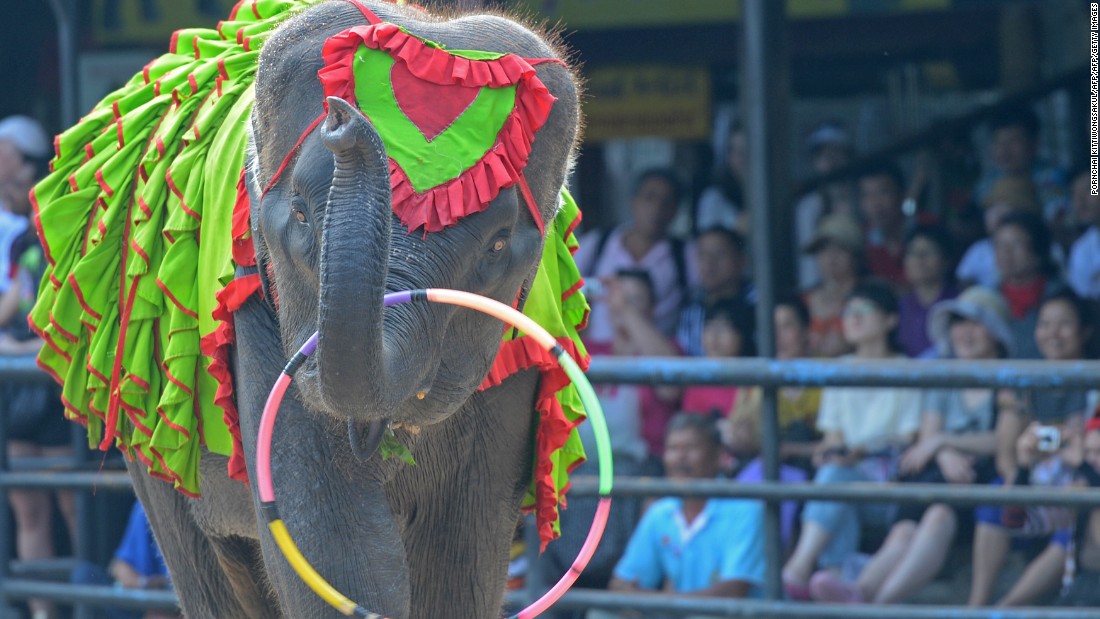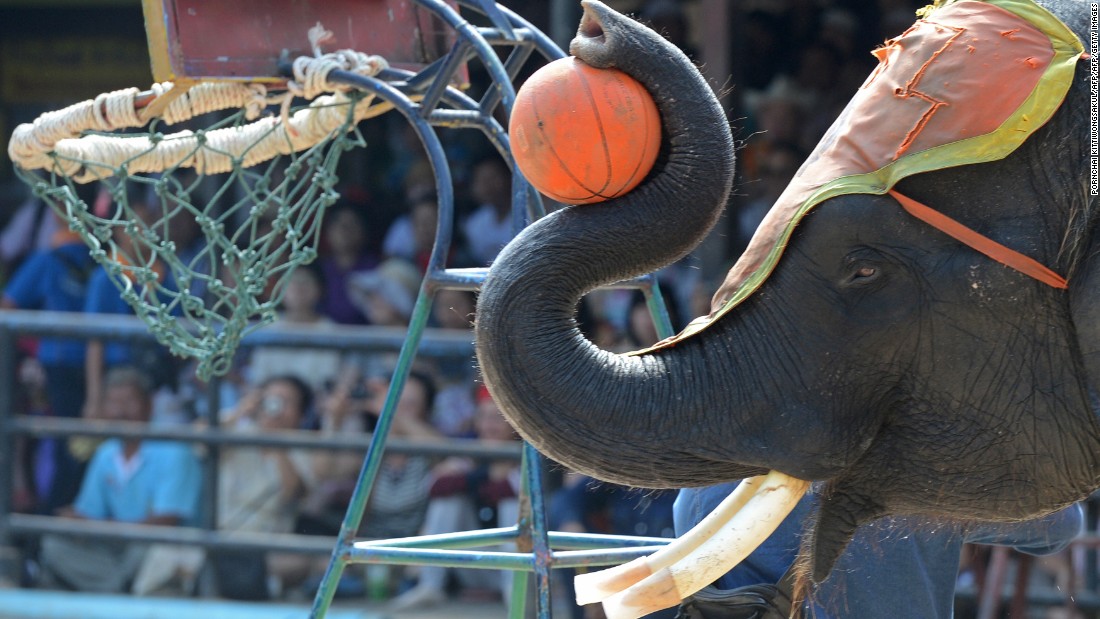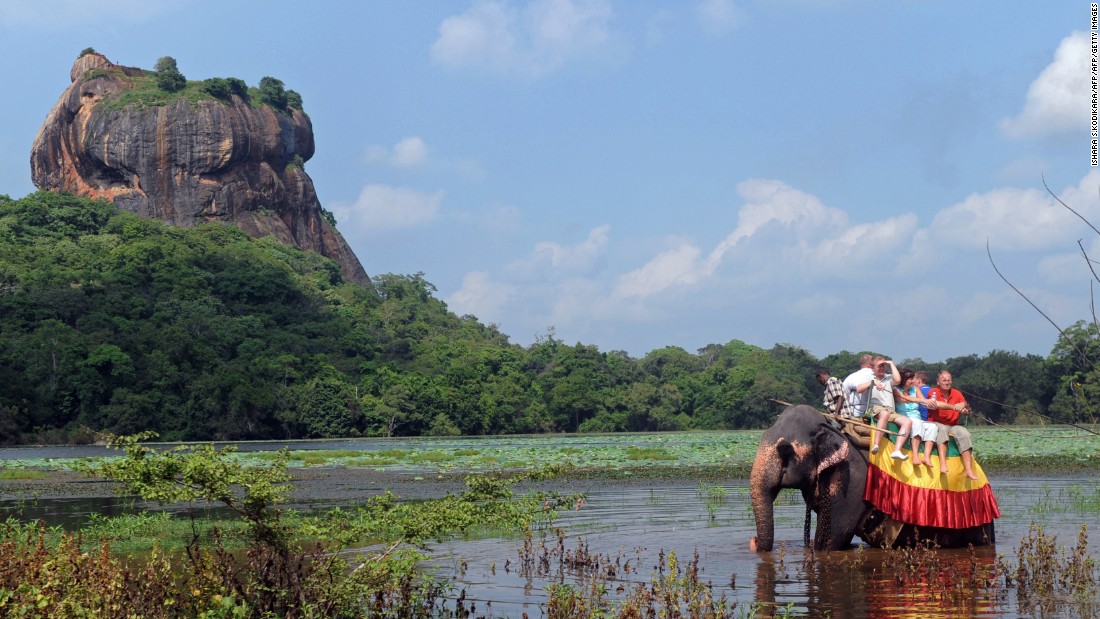 Currently, the camp is home to six adult female elephants and an18-month-old baby. They were all rescued from the logging industry.
"They have such individual personalities and traits. With Kit (the baby), sometimes we have to try two or three different things to see what he wants to eat that day," says Vogler.
"He won't eat sugar cane unless you peel it for him. He's quite spoiled!"
While the animals independently forage about 50% of their own food in the forest, MandaLao supplements their diets with a mix of napier grass, banana trees, corn and sugar cane.
If all goes as planned, Vogler says that Kit won't spend his whole life at MandaLao.
The team is working with a national park to reintroduce elephants into the wild.
In good company
MandaLao isn't the only elephant center in Laos that's working to change the norm.
In 2011, the 106-hectare
Elephant Conservation Center
(ECC) was set up in western Laos as the country's first elephant veterinary facility, taking care of animals that have been injured in logging accidents or affected by disease.
"The over-exploitation (in industries like logging) of elephants has led to an increase in accidents, wounds, sometimes deaths and the reduction of their lifespan," explains Sbastien Duffillot, the ECC's founder.
"Because they are overworked, and because working in logging has become the only way their mahouts(elephant keepers)could generate an income, they are no longer being given the chance to reproduce."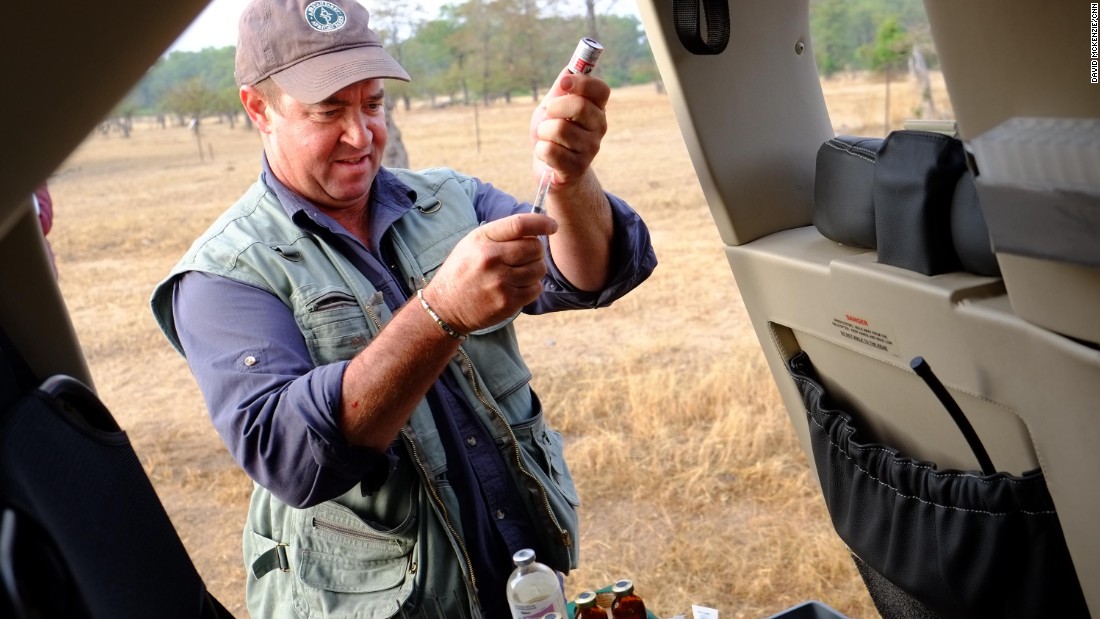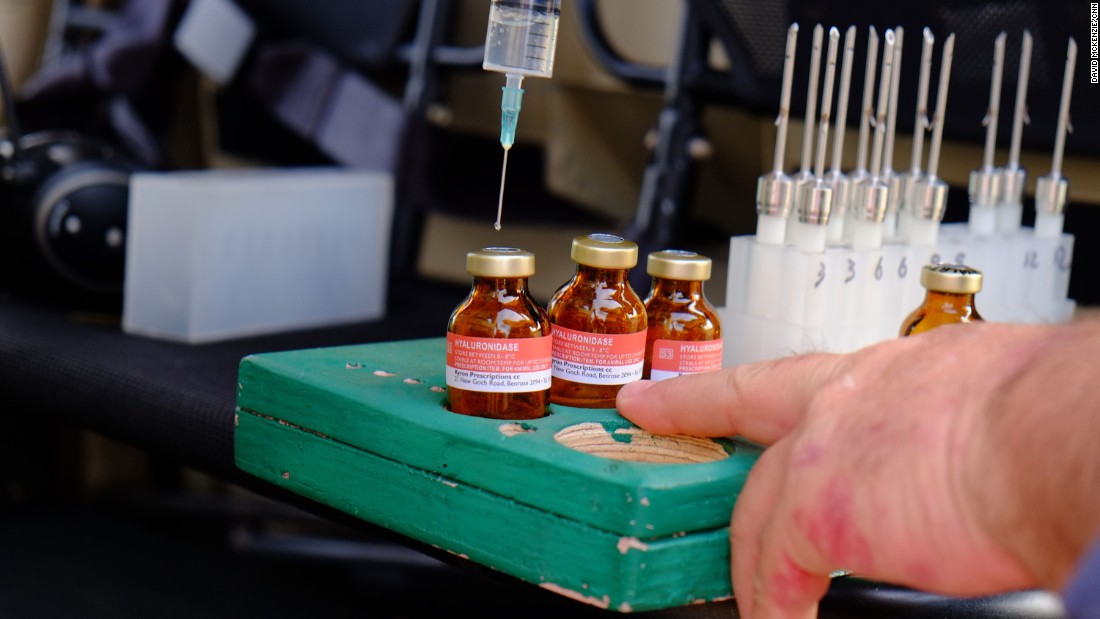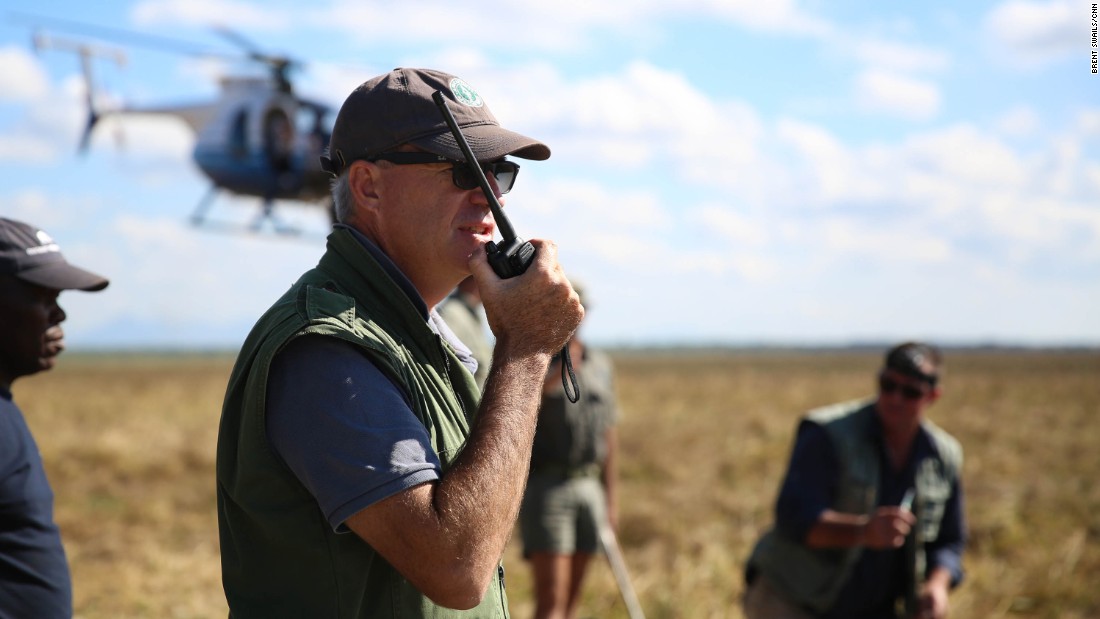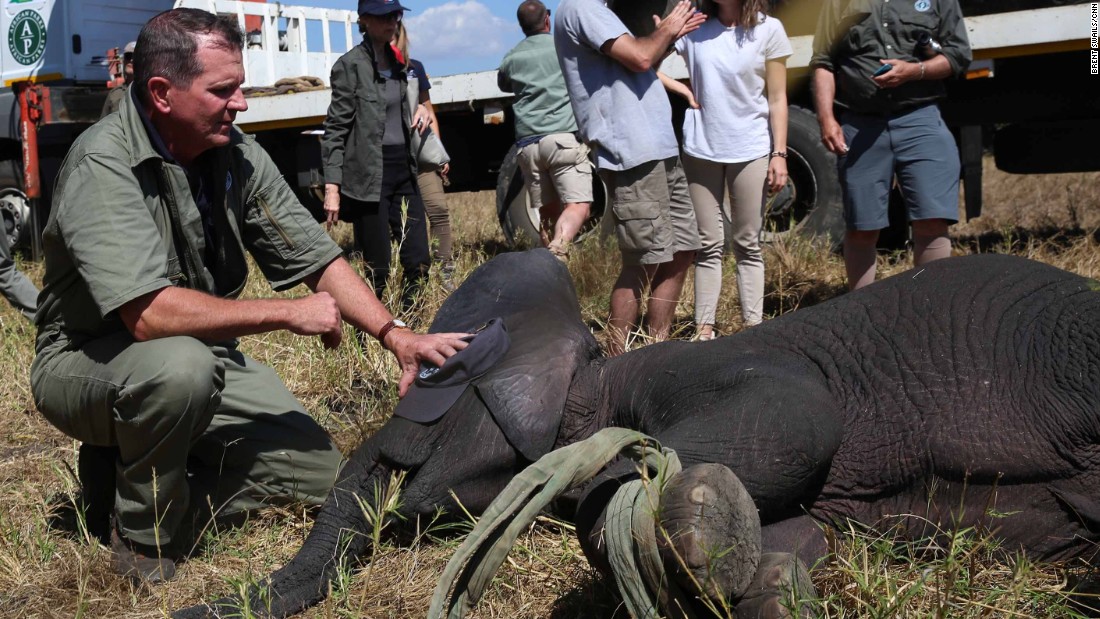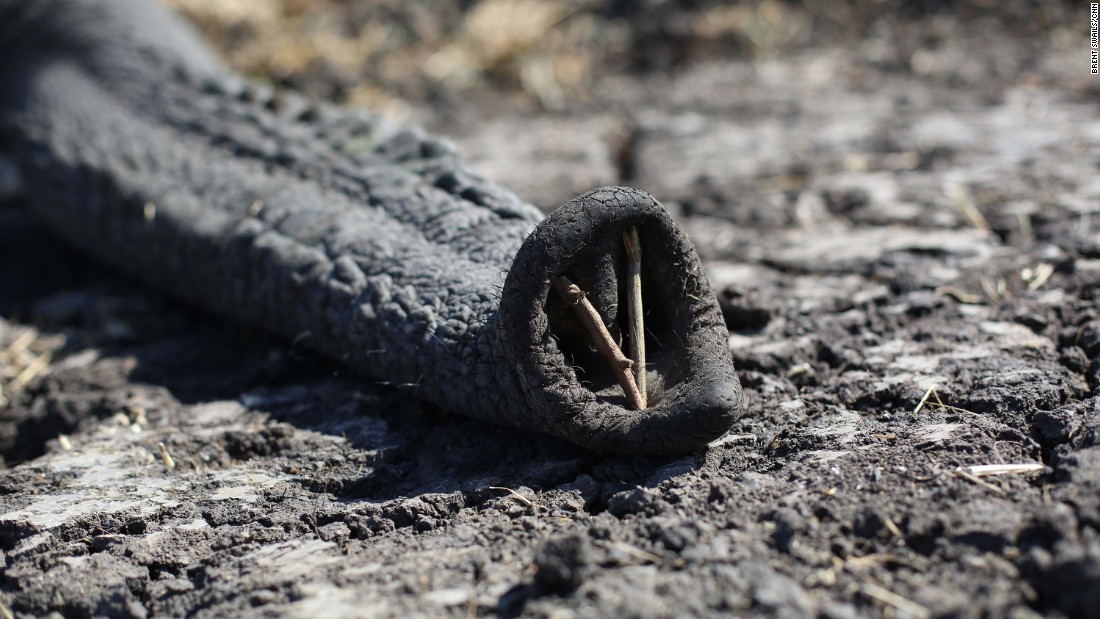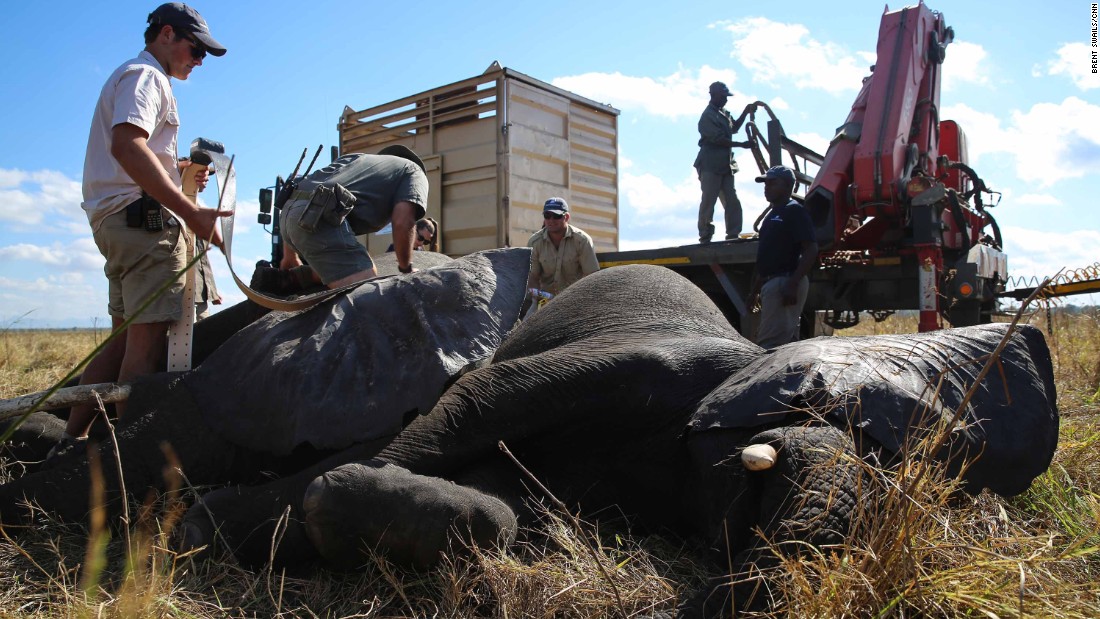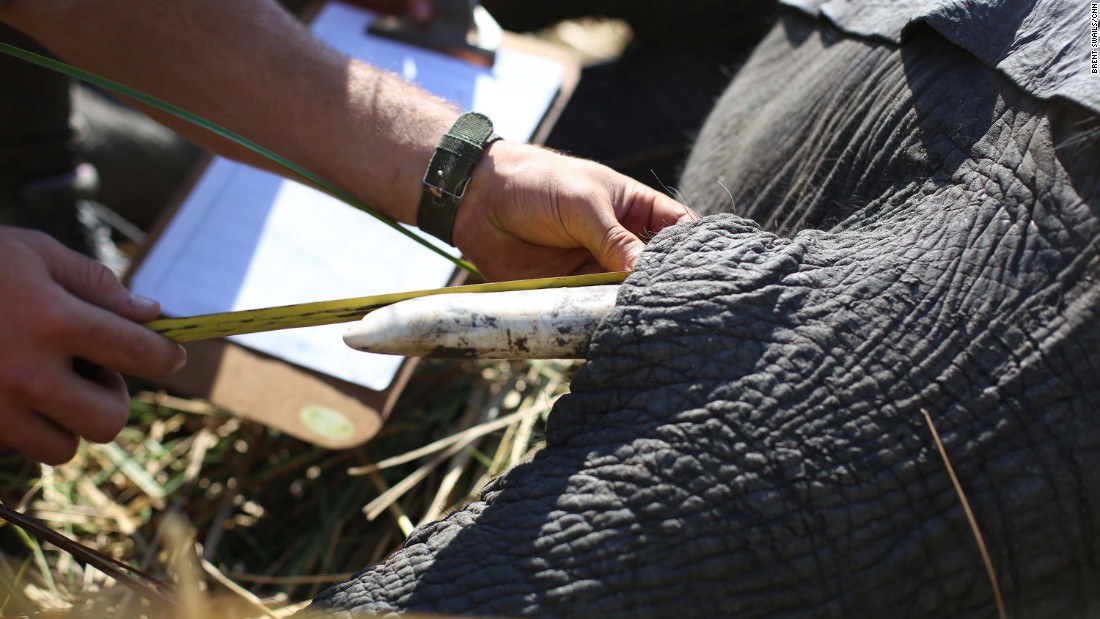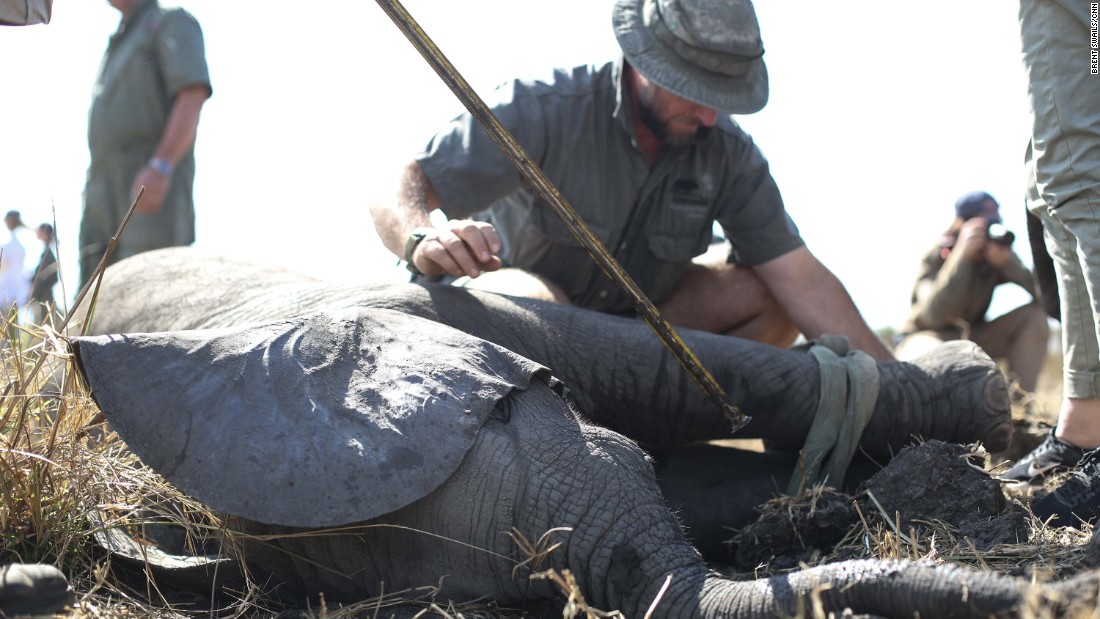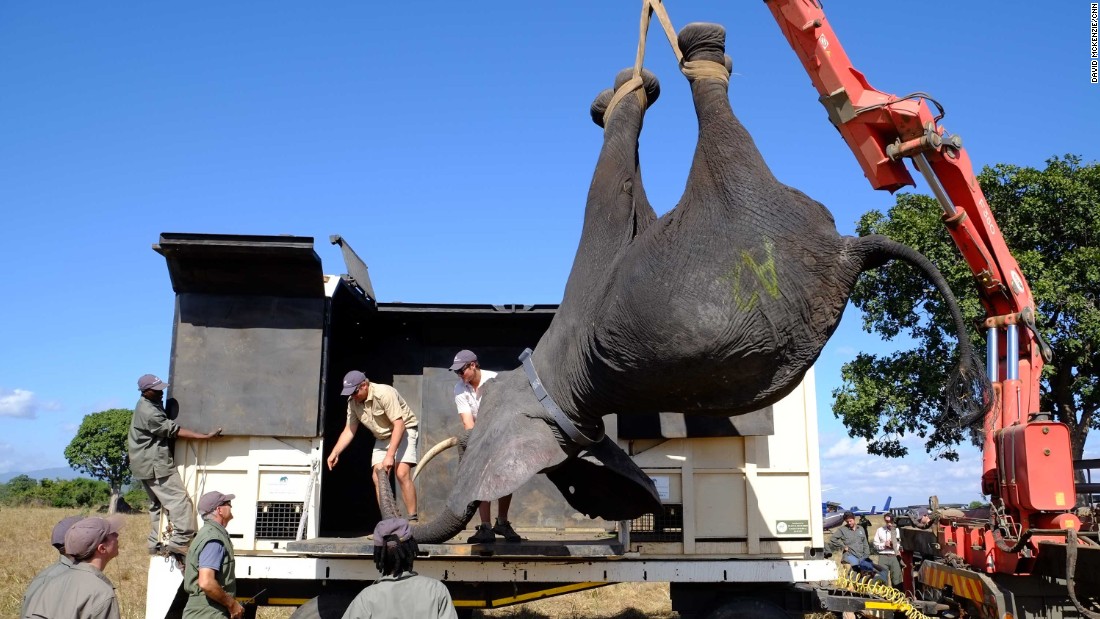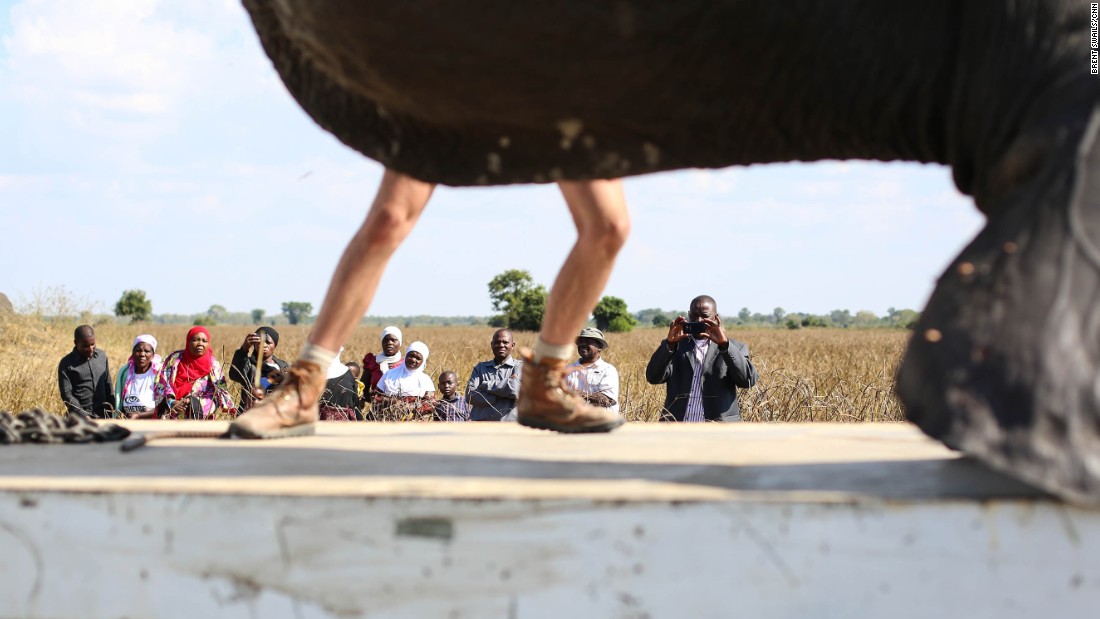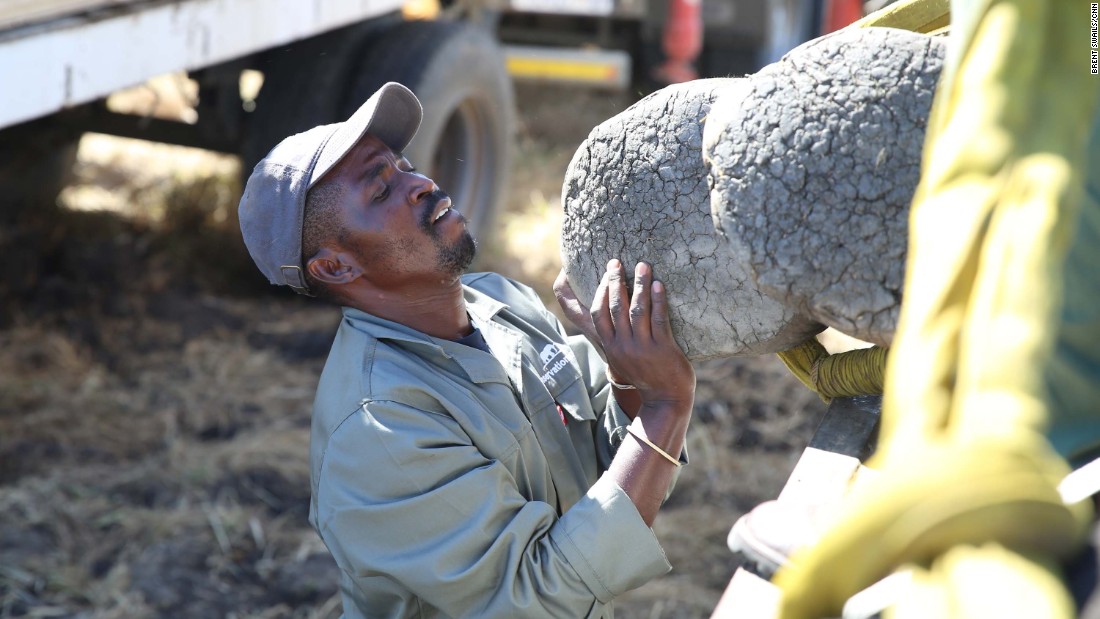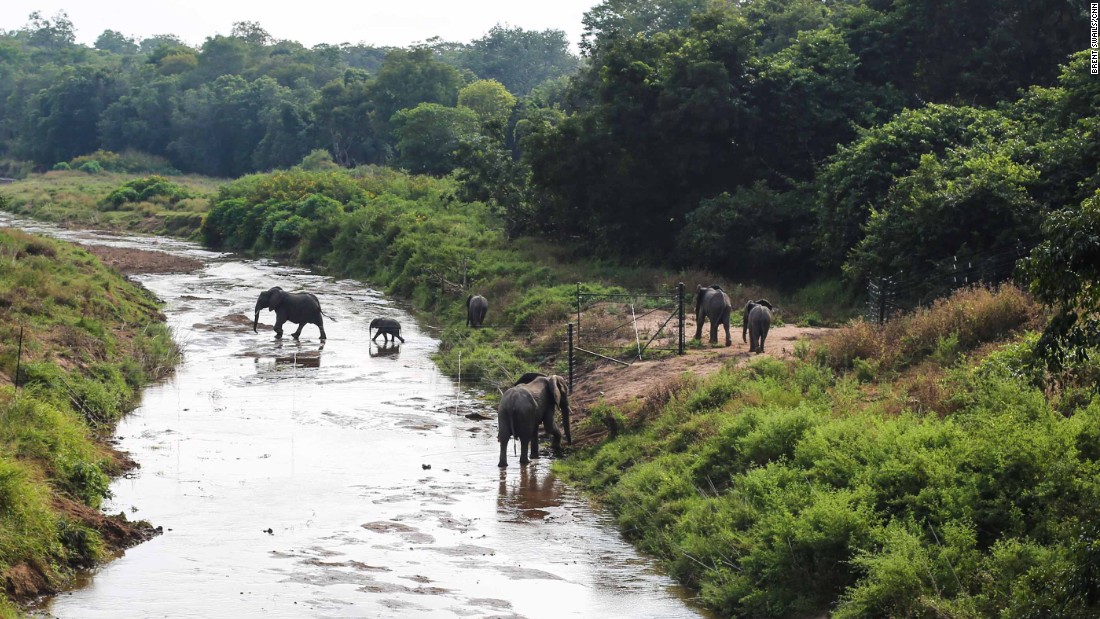 Pregnancy and nursing takes up to three years, meaning females would need a long-term break from work.
"This is not an option for mahouts who can't afford going that long without revenues," says Duffillot.
The solution? A program that pays mahouts a four-year salary in exchange for letting their female cows reproduce at the ECC, where ante- and post-natal care is provided.
Looking ahead
Duffillot says the problems facing elephants in Laos — and across Southeast Asia — are not going away soon, and a master plan is needed.
According to the
World Wide Fund For Nature
, the population of Asian elephants has decreased by 50% over the past century, from 100,000 in the early 1900s to just 50,000 today.
The situation is most dire in places such as Bangladesh and Vietnam — where an estimated 200wild elephants existin each country. Meanwhile, there are less than 1,000 elephants left in both Cambodia and Laos.
"My philosophy is, and has always been, bottom to top, and not the other way round. But it takes time. And elephants are vanishing fast," he says.
"I believe in people committing themselves locally, expanding from a village to a district, and thenon to a province … their success will raise interest at central level to build a national (and hopefully regional) programs that make sense."
Read more: http://www.cnn.com/2017/08/07/asia/mandalao-responsible-elephant-retreat-laos/index.html