Communism had fallen, and her host could offer her little food and no hot water in their freezing flat, and there were strange noises coming through the walls too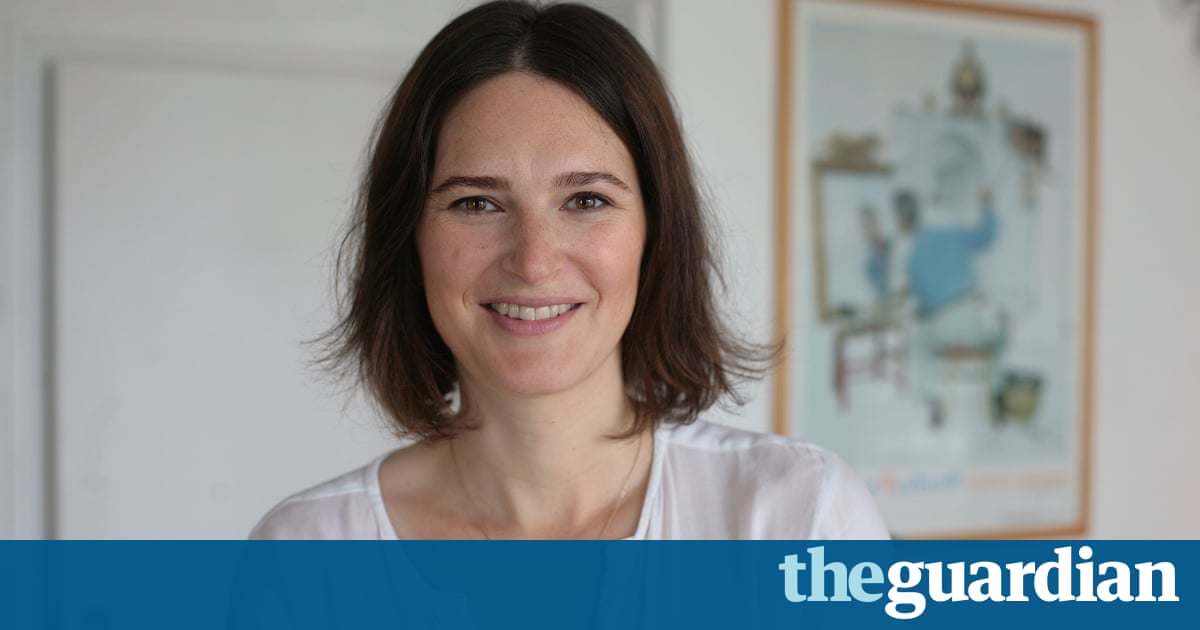 When I was 13, my parents sent me to live in Russia for a month. Its only relatively recently that Ive realised how odd that sentence sounds. Now, when I tell friends that I went to live at the top of a Soviet-era tower block with no running hot water before Id even hit puberty, they tend to fall silent and look a bit shocked. But for years, I just thought it was a fairly standard example of how brilliantly bonkers my family is.
My parents have always been adventurous. When I was four and my sister was eight, we moved from Surrey to Northern Ireland, where my father got a job as a surgeon. It was 1982 and the Troubles were still on. Our school runs were punctuated by army checkpoints manned by soldiers with machine guns.
My parents were keen that we learned about the world beyond our front door. My Swiss-born mother raised us to speak French, and my father read us stories from Russian literature at bedtime.
So when I went to secondary school in Belfast and Russian was offered as a subject, I didnt hesitate. I was taught the rudiments of the Cyrillic alphabet by a man with a russet-coloured beard, who looked reassuringly like Leo Tolstoy. Some time later, my sister who was at boarding school in England also decided to learn Russian, and a teacher from a nearby boys school was procured to give her lessons.
I never quite fitted into my Belfast grammar school. I had been put forward a year, so I was young, nerdy and spoke with a posh English accent. I dressed badly, too, mostly in corduroy trousers accessorised with a neon-orange backpack. I didnt have a happy time and left halfway through my third year. It was decided that when I started my new school, I would redo the year and catch up with myself.
I thought that I would have six blissful months to mosey around at home, lying in late and watching the lunchtime edition of Neighbours. My parents had other ideas.
My sisters Russian teacher was organising a school exchange to Novgorod, and was persuaded to take me along, too. All the other students (with the exception of my sister) would be 17-year-old boys. I would stay on for two weeks on my own after they had all returned home.
We went in April 1992. Eight months earlier, a failed coup had triggered the end of Communist rule in the Soviet Union. Mikhail Gorbachev had resigned as president in December. By the time I arrived on a wobbly Aeroflot flight, Boris Yeltsin was the most powerful man in the country. I knew about Yeltsin from the television footage of him delivering a rousing speech while standing on top of a tank. It wasnt the most stable political atmosphere in which to launch an unsuspecting 13-year-old, and I had no idea what to expect.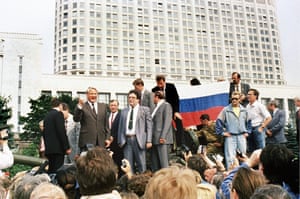 Read more: https://www.theguardian.com/lifeandstyle/2017/jul/15/my-parents-sent-me-to-russia-alone-for-a-month-aged-13