South American airline issues alert for Abu Wael Dhiab after Uruguay says he is visiting Brazil, but that country says it has no record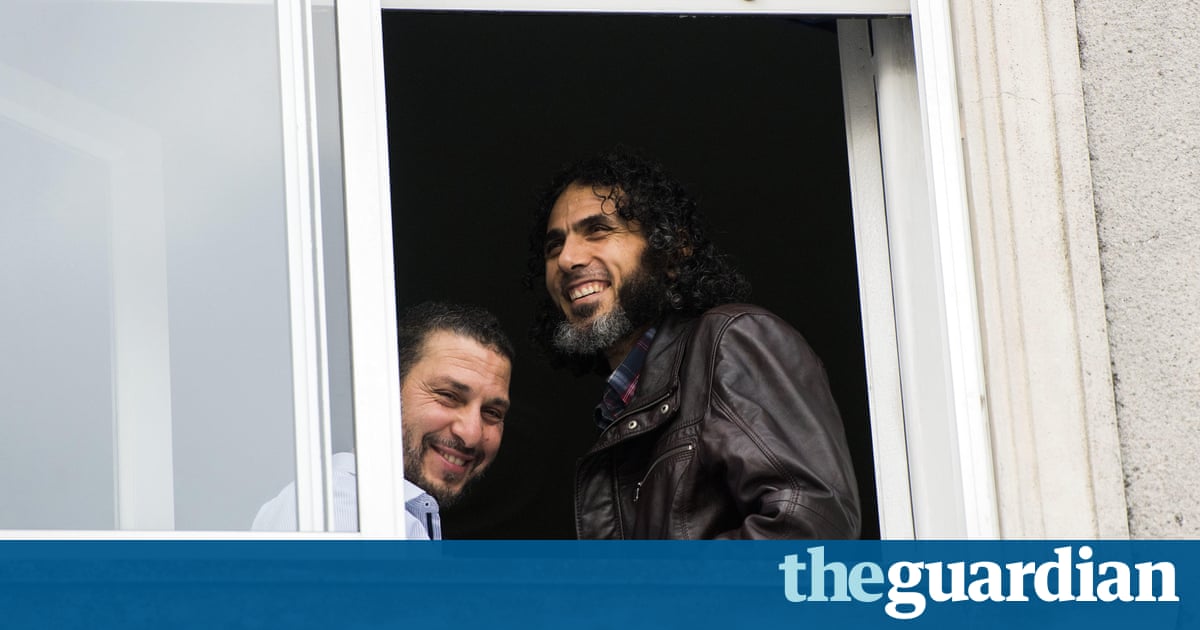 A South American airline is asking its employees to be on the lookout for a former Guantnamo Bay detainee who was resettled in Uruguay but has gone missing.
The alert about Abu Wael Dhiab, originally from Syria, adds to a growing mystery about his whereabouts. Uruguayan authorities have insisted for weeks that he is visiting neighbouring Brazil and that as a refugee he is entitled to leave Uruguay, but the Brazilian government has said there is no record of Dhiab entering the country.
Danilo Alves, a spokesman for Colombia-based Avianca Airlines in So Paulo, told the Associated Press on Monday that the alert was issued internally to employees but declined to give any more details.
The alert, published by the Argentine web news portal Infobae, says Dhiab may be using a fake passport. It also notes that Dhiab uses crutches to walk.
Dhiab is one of six former Guantnamo detainees resettled in Uruguay in late 2014.
Then president Jose Mujica invited them as a humanitarian gesture, but for several of the men, their time in Uruguay has been fraught with problems. They initially complained the government wasnt helping them enough and they also refused to get jobs, drawing criticism from Uruguayans.
Dhiab, who has several health problems related to hunger strikes he undertook while held at the US militarys Guantnamo base on Cuba, has been particularly vocal about his unhappiness in Uruguay.
Several weeks ago, Uruguayan media began reporting that he had left the country. Government officials said he had travelled to Brazil and insisted he had a right to do so. They said he had not broken any law and was not being sought.
However, last week the US Embassy in Uruguay said American authorities were collaborating with Brazilian and Uruguayan authorities to locate Dhiab.
Read more: https://www.theguardian.com/us-news/2016/jul/05/mystery-surrounds-whereabouts-of-former-guantanamo-detainee