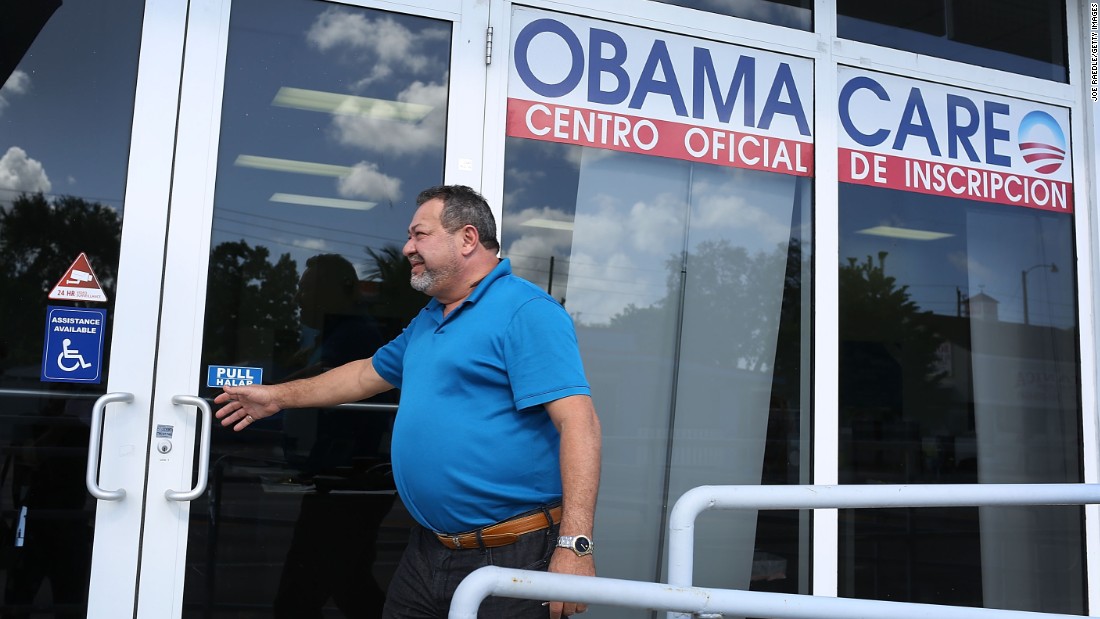 (CNN)The closer we inch towards the dismantling of the Patient Protection and Affordable Care Act, otherwise known as Obamacare, the more I remember a young woman I met around the time that health reform legislation was becoming law. Her name was Devin Pate.
It's why I've long supported the law even more than I support the man it is named after.
It's confounding to see the
reports
of people who rely upon the health care law who voted for Donald Trump and Republicans anyway, either believing the GOP and the new president wouldn't dare pull the rug from under them or that their particular Obamacare plans weren't really Obamacare. That's an interesting piece of data in the debate over health reform but is not the most important thing.
And it is disconcerting that so few people seem to realize that the law, while it got no Republican votes, was built upon a
Republican platform from the mid-1990s
that was negotiated over the course of several months by a bipartisan six-person committee in the Senate, not a radical liberal takeover of our health care, as it has been falsely described too frequently.
But my memory of Devin is more important than all of that. I can't forget her because, for the life of me, I don't get why it is OK for a family like hers — in the richest country the world has ever known — to have to suffer unnecessarily, to have to stress about how best to balance keeping a roof over their heads while praying good health would return to their daughter.
There are a thousand different ways to illustrate injustice. I know that Devin suffered one during the final years of her life for no good reason, and that it happens to too many Americans, and that as long as health reform remains a political football, that injustice will repeat itself the way cancer cells kept multiplying inside Devin until her body could take no more.
Read more: http://www.cnn.com/2017/01/13/opinions/obamacare-is-political-football-bailey/index.html