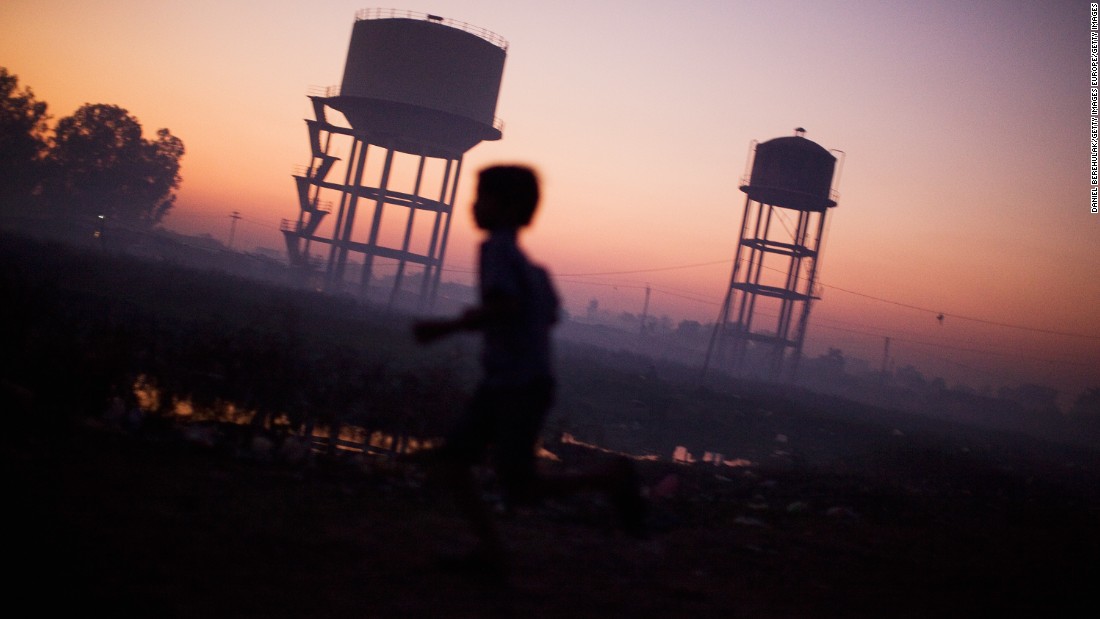 (CNN)Each year, environmental pollutants cost an estimated 1.7 million lives among children under 5, according to World Health Organization reports released Monday.
The causes include unsafe water, lack of sanitation, poor hygiene practices and indoor and outdoor pollution, as well as injuries.
The new numbers equate to these pollutants being the cause of one in four deaths of children 1 month to 5 years old.
The report "highlights the scale of the problem of how environmental pollution affects the health of children across the globe," said John Holloway, professor of allergy and respiratory genetics at the University of Southampton. Holloway recently
authored a report
on the lifelong impact of air pollution.
"We must also remember that it is not just the acute effects of pollution on children's health mentioned in the report that we need to be concerned about, it is also the potential long-term effects of exposure to pollutants in early life that can have lifelong effects on health and well-being," he said.
Holloway also stressed that this is not a concern solely for developing countries. "Exposures such as air pollution and secondhand tobacco smoke affects the health of children in developed countries such as the UK as well," he said.
But, like the WHO, he also stressed that things can be done to help solve the problem and said authorities and individuals should act now — as well as think long-term — to protect the health of future generations.
"We all have a responsibility for reducing environmental pollution," he said. "This is going to require changes in society such as better monitoring of pollution and taking into account the true long-term economic cost of pollution when assessing the cost of measures to reduce environmental pollution."
Read more: http://www.cnn.com/2017/03/05/health/pollution-child-deaths-who/index.html