Leading political figure served twice as prime minister, once as president and won Nobel peace prize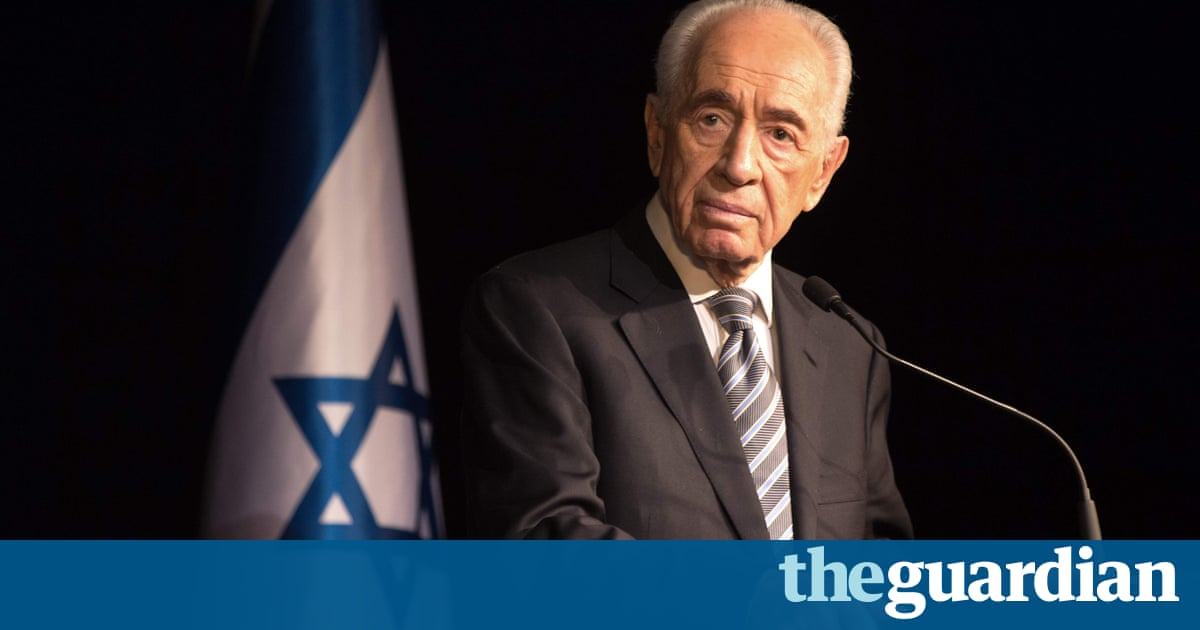 Shimon Peres, one of Israels defining political figures and a Nobel peace prize laureate, has died at the age of 93, two weeks after having a stroke, the official Israel News Agency has confirmed.
Peres had twice served as prime minister of Israel and later as the countrys ninth president. He had been seriously ill on a respirator in an Israeli hospital near Tel Aviv and died after his condition deteriorated sharply.
His defining achievement was as one of the key architects of the Oslo peace accords for which he was jointly awarded the Nobel peace prize with the then Israeli prime minister, Yitzhak Rabin, and Yasser Arafat, the chairman of the Palestine Liberation Organisation.
Within hours of his death, tributes to Peres began from world leaders. In a statement following his death, president Barack Obama described Peres as: the essence of Israel itself.
He added: As Americans, we are in his debt because, having worked with every US president since John F Kennedy, no one did more over so many years as Shimon Peres to build the alliance between our two countries an unbreakable alliance that today is closer and stronger than it has ever been.
Former president president George H W Bush also praised his unyielding determination and principle, Shimon Peres time and again helped guide his beloved country through the crucible of mortal challenge.
Canadas prime minister, Justin Trudeau, said: Shimon Peres was, above all, a man of peace and a man dedicated to the wellbeing of the Jewish people who he said was was devoted to promoting understanding between his country and its neighbours, and shared a Nobel peace prize for his efforts to create peace in the Middle East.
Read more: https://www.theguardian.com/world/2016/sep/28/shimon-peres-former-israeli-leader-dies