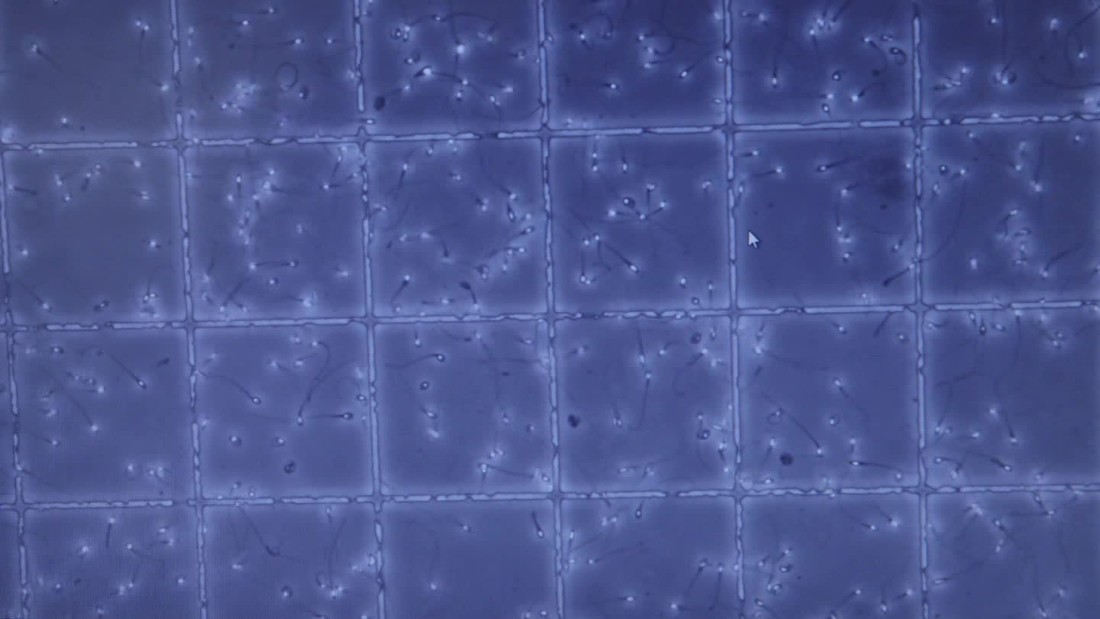 (CNN)Sperm donated in three Florida counties since June 15 may be infected with the Zika virus, the United States Centers for Disease Control and Prevention cautioned Monday.
"When semen is donated it can be stored frozen for periods of time. It does not necessarily inactivate Zika, so it could be stored in tissue banks, used subsequently and people should be made aware," said Dr. Peter Marks, director of the Center for Biologics Evaluation and Research at the US Food and Drug Administration. He went on to say having this information can help individuals make informed decisions and they "might want to use these donations from other sources."
Sources other than the 12 sperm banks in Miami-Dade, Palm Beach and Broward counties of Florida, that is.
The agency had previously designated only Miami-Dade County as an area to take precautions after the first local transmission of the virus in the continental United States was
confirmed in the Wynwood neighborhood
of Miami in July. The area was declared Zika free
in December
.
"Now we understand more than we did months ago is that evidence of the Zika virus is present in semen for up to three months after a man is infected and people may not have accurately recalled potential exposure [to the virus] especially if in a local area," said Dr. Matthew Kuehnert, who is part of the CDC Zika emergency response team and director of the CDC office of blood, organ and other tissue safety.
Unlike blood donations, which are routinely screened for the virus in the United States, there is no available test to screen semen for Zika. The existing test is still in the research phase and accuracy is being assessed, which is why men in these counties should not donate sperm. Their donated sperm may be infected.
The Florida Department of Health last reported a case of local transmission of the virus on March 2. However, that report included confirmation of two cases from October of last year. A third case was also reported then but this was an individual who donated blood in January and through routine blood screening was found to have previously been infected but no longer had an active case of the virus.
Read more: http://www.cnn.com/2017/03/13/health/zika-florida-sperm-warning/index.html