Syrian Catholic Martin Tamras and his sons were held for ransom for a year by Isis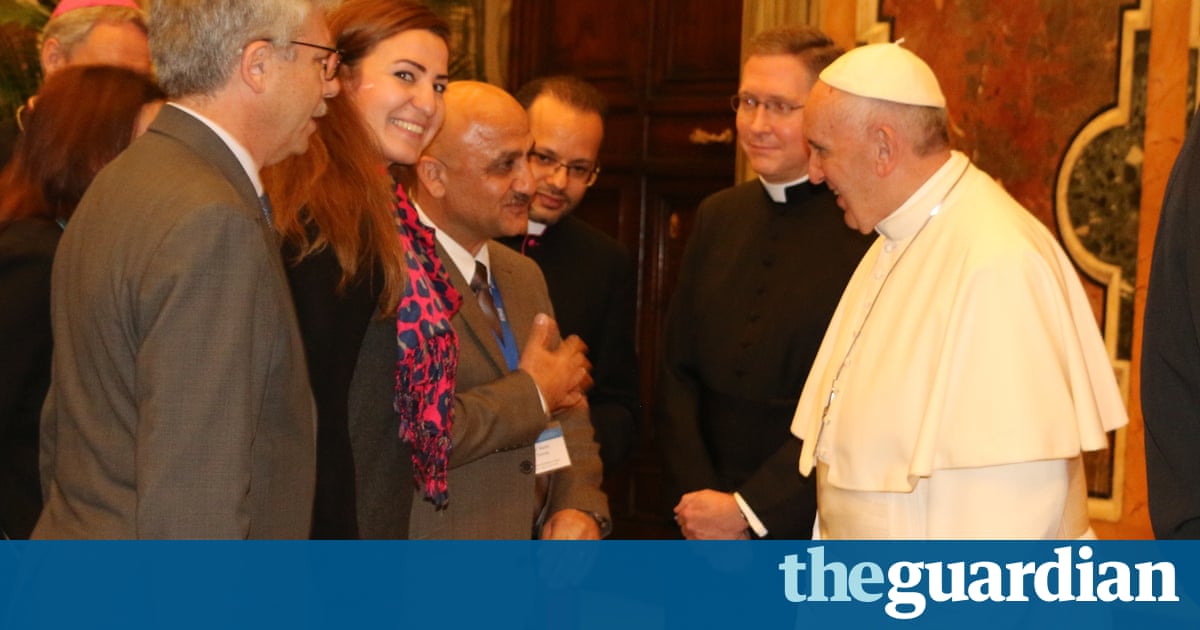 Sitting in the hushed and ornately gilded lounge of a Rome hotel, Carolyn Tamras perches on the edge of a well-stuffed pink velvet sofa. For three days last year, says Carolyn, she sat like this, leaning forward and wrapping her arms around her knees, head bent, gently rocking. Then I thought, I am no use to my family like this. This is my challenge.
It is her husband Martins 49th birthday and the couple can scarcely believe that he has just been wished many happy returns by Pope Francis in a private audience. They are still glowing from the experience, as any fellow Catholics would be. But there is a unique dimension to their joy: on this date last year Martin and their three children were being held in an Islamic State torture centre. He was wearing an orange jumpsuit and waiting to be killed, having seen his cousin and two other men put to death in front of him.
Syrian Christians, Martin and Carolyn lived with their three children in Tal Tamr, a little town 25 miles from the city of Hasakah, in the north-east of the country. On 23 February 2015 Isis arrived, bombing and burning homes and churches. Surrounding houses, the militants booby-trapped exits with explosives, trapping people inside while they took out any armed resistance. They then returned to usher 97 men, women and children out of their temporary prisons and into trucks.
By chance, Martin and Carolyn were away shopping in Hasakah that day and the couple had decided to stay the night rather than drive back. As they prepared to go to bed, Martin got a phone call from his son, Tommy. Daesh are here! They have surrounded us! Martin persuaded his wife to let him drive back to the village alone. I lied to her, said Martin. I didnt tell her what he said, I knew she would not stay in safety if I told her the truth. He arrived in time to be herded along with the others, Christian, Muslim and Hindu. They were held in brutal, overcrowded conditions, forced to witness electrocutions and beheadings, given water polluted with diesel and food that was infested with insects.
For 12 months, Carolyn and religious groups were bombarded with demands for $16m (12m) in ransom. A video of three men being killed was sent to them as a threat. Martin was in the video, clearly marked out for future death. As a desperate effort began to raise money, Carolyn had to endure the taunting contact of an Isis negotiator through the messaging service WhatsApp. At first I was disgusted, but then I realised he was human and through this humanity I might help my family. He began to trust me, to tell me about his sick baby. I looked up what medicines might help and sent him back details.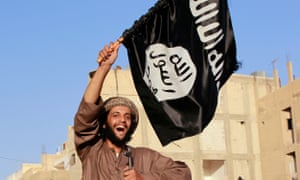 Read more: https://www.theguardian.com/world/2016/nov/06/from-isis-jail-to-audience-with-pope