The vote for Brexit unthinkingly jeopardises the Good Friday Agreement, the greatest modern achievement of British diplomacy. Its an insult to Ireland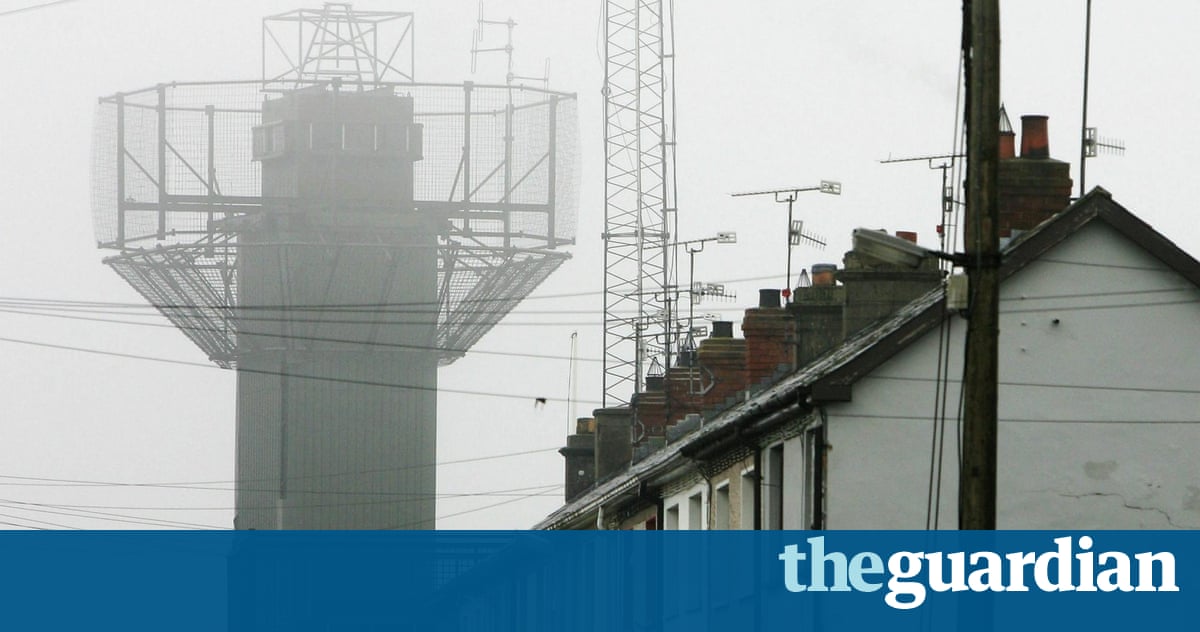 The rather patronising English joke used to be that whenever the Irish question was about to be solved, the Irish would change the question. And now, when the Irish question seemed indeed to have been solved, at least for a generation, it is the English who have changed the question.
Recklessly, casually, with barely a thought, English nationalists have planted a bomb under the settlement that brought peace to Northern Ireland and close cordiality to relations between Britain and Ireland. To do this seriously and soberly would have been bad. To do it so carelessly, with nothing more than a pat on the head and a reassurance that everything will be all right, is frankly insulting.
Just five years ago, when Queen Elizabeth became the first reigning British monarch to visit southern Ireland in a century, there was a massive sense of relief. It was not just relief that the visit went off peacefully and well. It was much deeper than that: it was relief from centuries of both British condescension and Irish Anglophobia. A long story often nasty, sometimes merely tediously wasteful was over. There was a dignified, decent, democratic settlement that allowed the natural warmth of a neighbourly relationship to come fully to the surface.
I never imagined then that I would ever feel bitter about England again. But I do feel bitter now, because England has done a very bad days work for Ireland. It is dragging Irish history along in its triumphal wake, like tin cans tied to a wedding car.
All but a few diehards had learned to live with the partition of the island of Ireland. Why? Because the border between Northern Ireland and the Republic had become so soft as to be barely noticeable. If you crossed it, you had to change currencies, and if you were driving you had to remember that the speed limits were changing from kilometres per hour to miles. But these are just banal details. They do not impinge on the simple, ordinary experience of people sharing an island without having to be deeply conscious of division.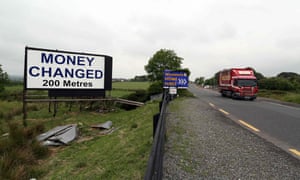 Read more: https://www.theguardian.com/commentisfree/2016/jun/24/northern-irish-peace-sacrificed-english-nationalism