The craft cocktail movement has rescued great drinks, like the negroni, from obscurity here are three more that ought to be to be on the A-list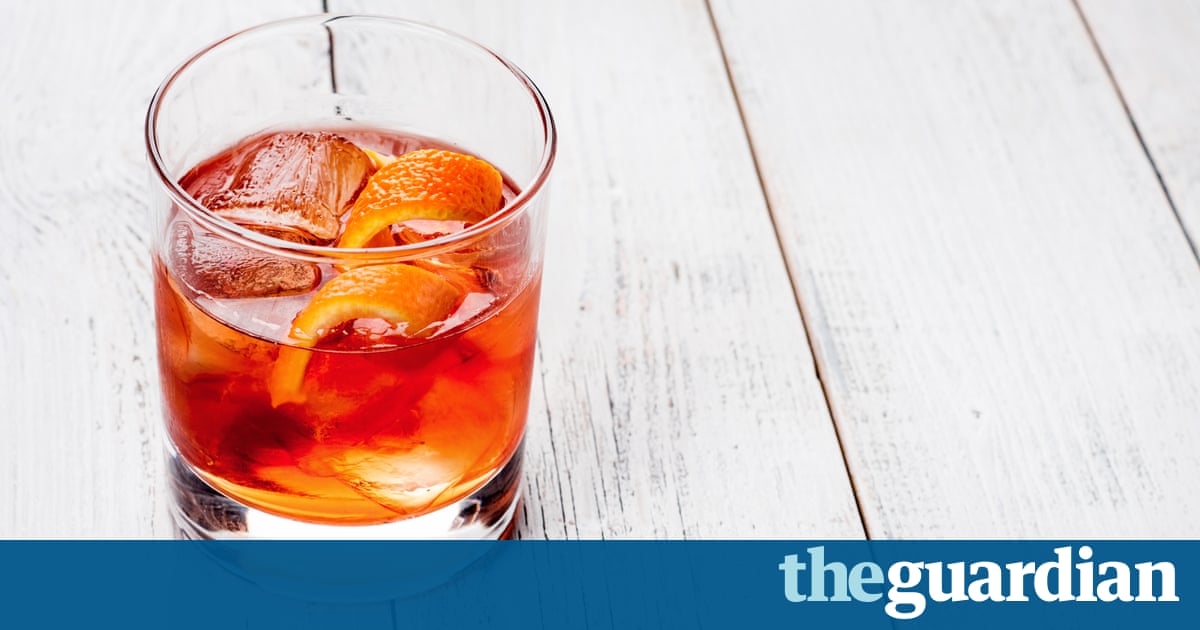 It might be hard to believe, but there was once a time when an order for a negroni at the average watering hole would have been met with a stare of blank incomprehension. In 2002, for example, bartender Toby Cecchini could write in the New York Times that the negroni remains a relative stranger on [Americas] shores. (Around the time he wrote that sentence, the it drink in America was the cosmopolitan, a cocktail that Cecchini himself played a large role in popularising.) Now, of course, things are a little different: its hard to go out for a drink in any of the worlds major cities without stumbling across someone clutching a ruby-red negroni.
What happened to drag the negroni from obscurity into A-list cocktail stardom? A decade and a half ago, the negroni would hardly have seemed like the drink most likely to succeed: Campari was a relatively recondite ingredient outside of Italy; gin was deeply uncool compared to its more glamorous sibling, vodka; and sweet vermouth was something that most bars would happily leave open on the back bar to moulder.
Thankfully, tastes change with the times. Gin became cool again thanks in part to the dedicated work of the marketing team behind Bombay Sapphire, which helped transform the spirits image from the chosen tipple of fusty British dowagers. Freed from the tyranny of the excessively suave and flavourless, drinkers slowly found themselves won over by Camparis more challenging bitter flavours. And as for sweet vermouth have you visited a liquor store recently? It sometimes feels as though everyone and their dog has recently released a new small-batch vermouth.
All of these changes wouldnt have happened without the creation of a global community of bartenders and cocktail nerds via the internet a phenomenon recounted in detail in Robert Simonsons recent book A Proper Drink. As this community expanded, the creation of digital archives of formerly inaccessible material helped its members gain a deeper understanding of the history of bartending, with immediately tangible results.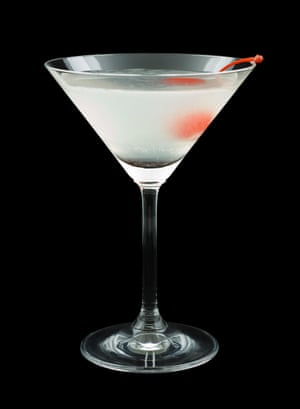 Read more: https://www.theguardian.com/lifeandstyle/2017/may/05/the-unloved-cocktails-that-deserve-to-be-the-toast-of-the-bar