Shell have a chance to crunch the numbers and see it makes no financial sense to go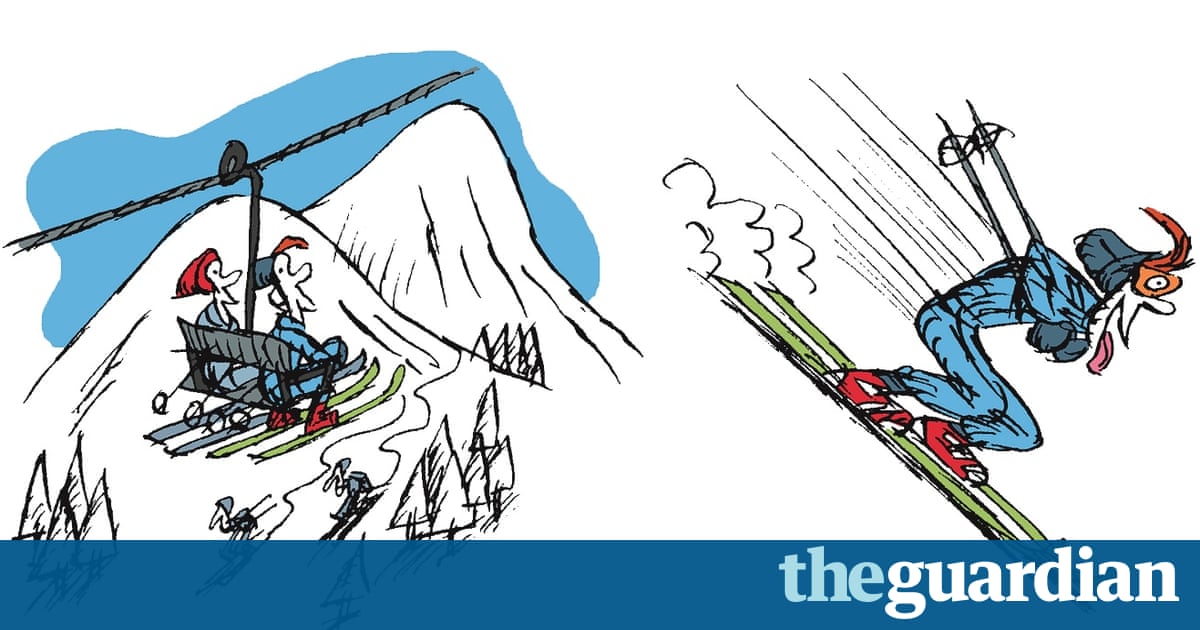 It is a Thursday afternoon and I am skiing. I feel a bit suspect being in the Alps without my wife or my children, but its a brief and exceedingly cheap break, with a party of five middle-aged people, mostly friends whose partners dont ski. The sun is out, theres plenty of snow and nobody who knows me in a professional capacity has any idea where I am.
On the chairlift I am telling my friend how the week before my wife said that she was going to leave me.
She hasnt gone, I say. She might have been joking, or she might have just forgotten. Im good either way.
We just realised we could never afford to get divorced, my friend says.
Exactly, I say. While Im away shell have a chance to crunch the numbers. Shell see it makes no financial sense.
On Friday the five of us ski together. Each of us, it transpires, acquired the skill under very different circumstances: some started early in life, some later; one learned in Scotland, another in Kashmir, on a mountain with no ski lifts.
When I was in high school my friend Petes mum belonged to this divorced peoples club that rented a house in Vermont every winter, I tell them. I used to go with them a lot. All those troubled children of divorce, I think. They could really ski.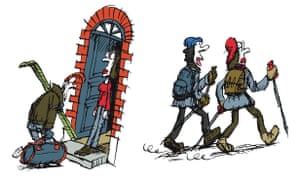 Read more: https://www.theguardian.com/lifeandstyle/2017/feb/04/tim-dowling-wife-still-hasnt-left-me