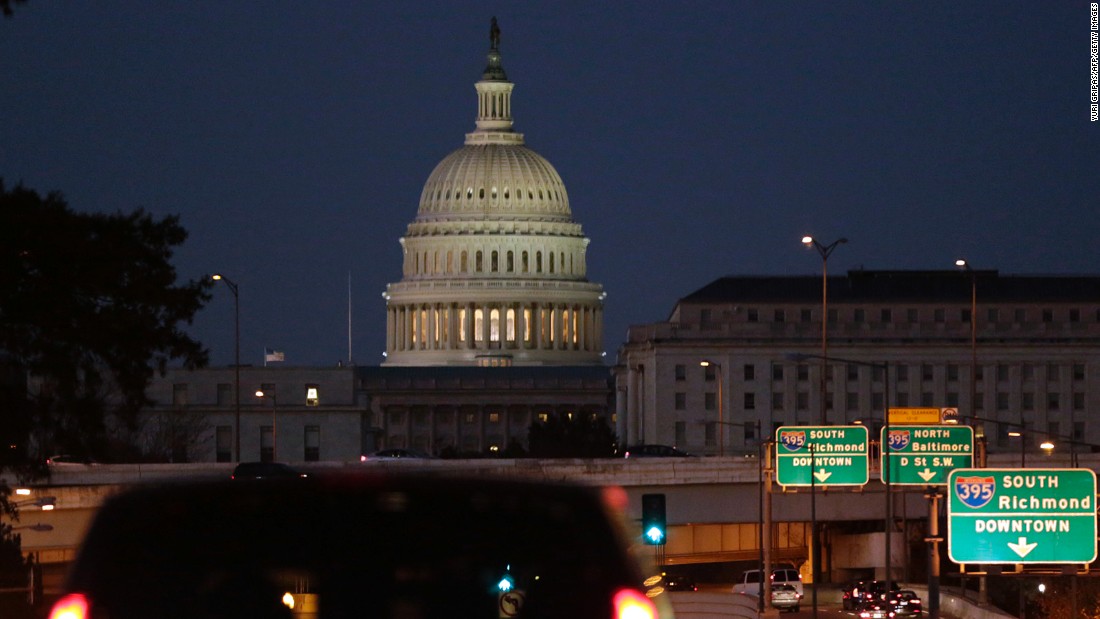 Washington (CNN)For those of you keeping track, it's now three days in a row without any executive actions by President Donald Trump, but, of course, stay tuned for updates!
As more of the President's cabinet picks push through to a Senate floor vote and the President himself touts some tough long-distance phone calls, much of the buzz on Capitol Hill still centers on what's happening with his immigration orders and which "R" word has the most juice when it comes to Obamacare: repeal, replace, or … drumroll … repair?
ACTION PRESIDENT TRUMP TOOK TODAY…
EXECUTIVE ACTIONS — As we said, all was quiet on that front today.
WHAT ELSE IS NEW ON DAY 14…
Read more: http://www.cnn.com/2017/02/02/politics/trumpolicy-day-14-roundup/index.html