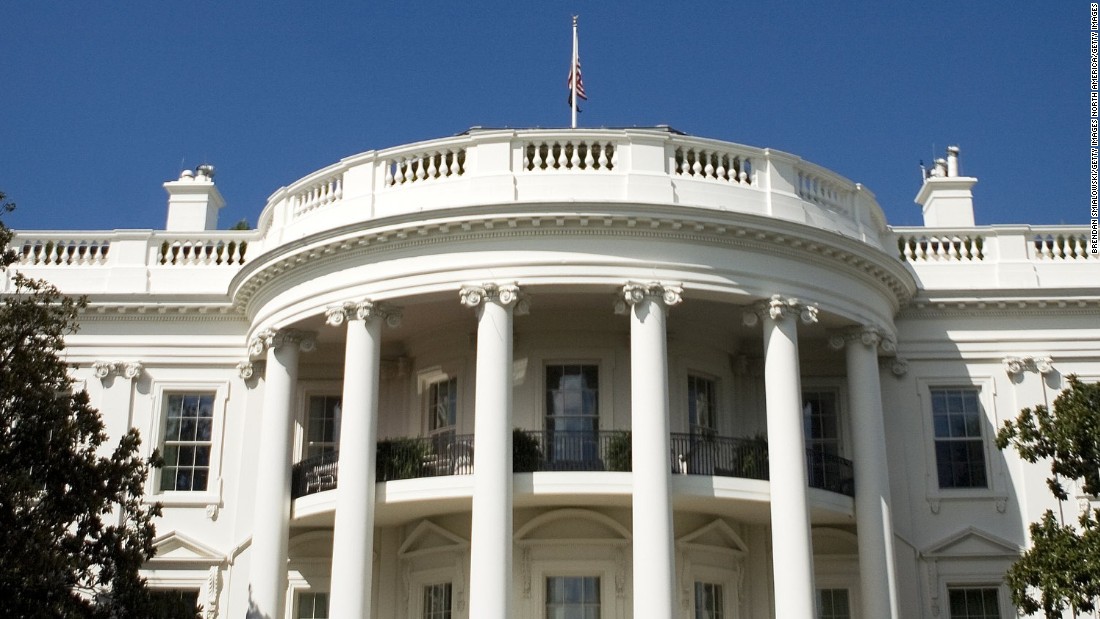 Washington (CNN)On day 19, the Trump administration is beginning to defend the travel ban.
The 9th Circuit Court began hearing oral arguments conducted via telephone on Tuesday. Three federal judges heard arguments in a case brought by attorneys general of Washington and Minnesota. The states want the travel ban suspension to remain in place. The Trump administration, citing terrorism concerns, wants it to remain in place.
NEW ON DAY 19 …
IMMIGRATION
Department of Homeland Security Secretary John Kelly spoke before the House Homeland Security Committee Tuesday morning.
Kelly expressed regret about the order's sloppy rollout and said he should have delayed Trump's travel ban executive order "just a bit" to inform Congress.
When asked about concerns over specific individuals getting into the country, Kelly said the US won't know whether or not they are terrorists "until the boom," sounding a bit like Condoleezza Rice's warning that, "We don't want the smoking gun to be a mushroom cloud" in the lead up to the Iraq War.
Read more: http://www.cnn.com/2017/02/07/politics/trumpolicy-day-19-roundup/index.html