Donald Trump sniffled repeatedly throughout Monday nights debate at Hofstra University, apparently suffering from an itchy or stuffed-up nose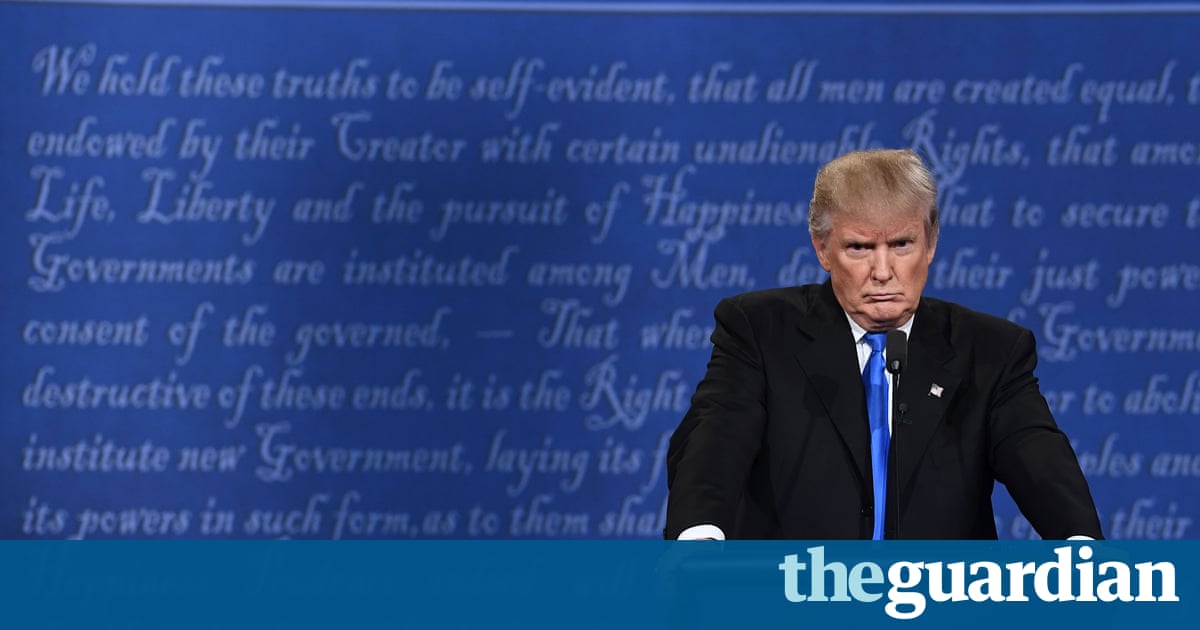 Someone pass Donald Trump a tissue, quick.
Trump sniffled repeatedly throughout Monday nights first presidential debate, suffering with an itchy or stuffed-up nose that distracted viewers as he argued against Hillary Clinton despite months of declaring himself the healthiest candidate ever.
Mashable edited together a little video of the sniffling: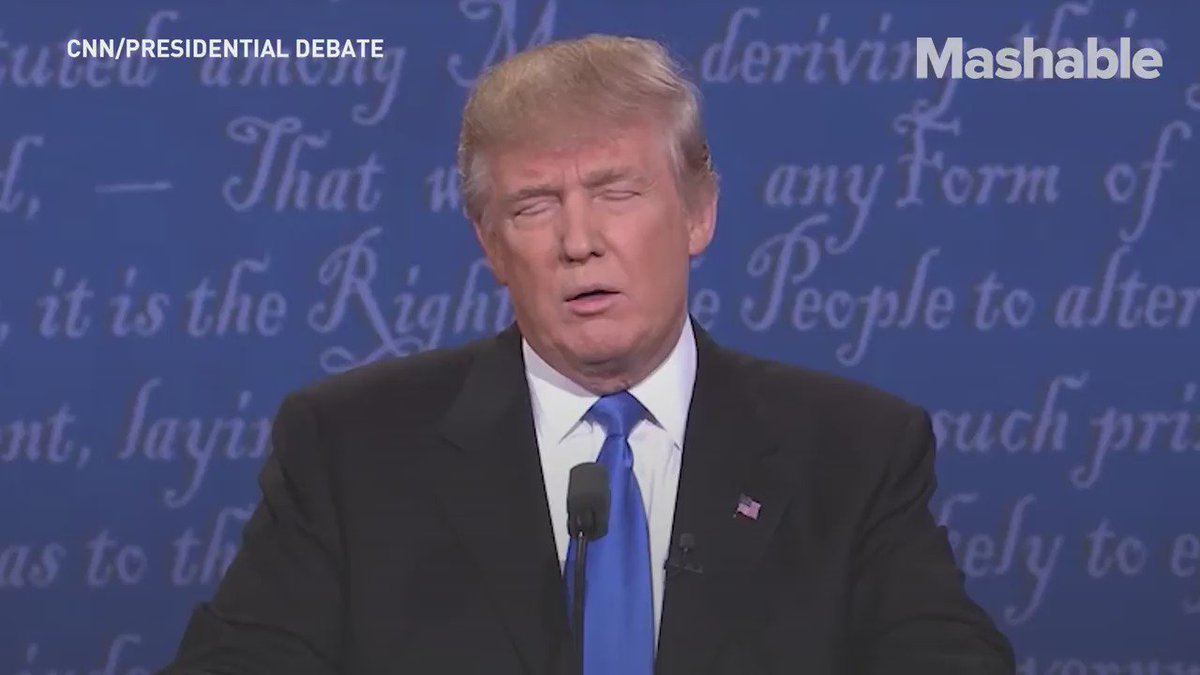 While Trump had access to a glass of water, there was no handkerchief in sight.
Trumps sniffles were particularly unfortunately timed after he called into question his rivals stamina and his supporters hounded Clinton over her health and occasional coughing fits for months, claiming they were part of larger health issues she supposedly suffered following a fall and blood clot in 2012.
After video of Clinton almost fainting during a 9/11 memorial event in New York, Clinton admitted that shed been diagnosed with pneumonia and spent four days off the campaign trail.
With both candidates in their late 60s, the issue of health has dominated the campaign. After the pneumonia diagnosis, Clinton released in-depth health records from her doctor and Trump spoke with TV host Dr Oz about his own health. Clinton is known to suffer from seasonal allergies, but Trumps records dont show anything to explain the sniffling.
But #Trumpsniffles quickly became a popular topic on Twitter on Monday evening at least amongst those on the political left (Trump supporters seemed to ignore the sniffing completely).
Stu Loeser, a Democratic strategist and former spokesman to then New York City mayor Mike Bloomberg, kept a tally of the nasal-drip sniffles going throughout the debate.
Others reveled in the schadenfreude of Trump suffering a health issue.
Clinton made no mention of Trumps sniffles during the debate.
Read more: https://www.theguardian.com/us-news/2016/sep/26/trump-sniffles-presidential-debate-clinton-hofstra