The investigation, launched after the death of Freddie Gray, identifies a pattern of unconstitutional conduct in the Baltimore police department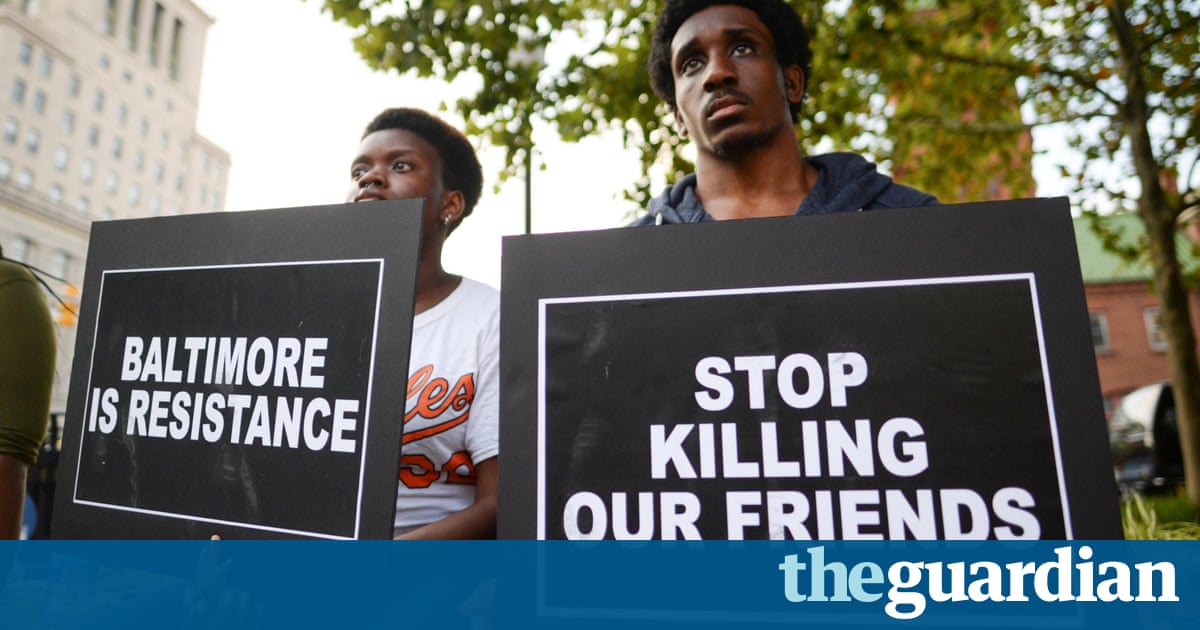 The Baltimore police department regularly conducted unlawful stops and used excessive force on residents of the city, federal officials found in a civil rights probe.
The damning findings by the US justice department (DoJ), set to be officially announced Wednesday, identify a pattern or practice of unconstitutional conduct in the city.
The justice department launched its investigation into the citys policing a month after Freddie Grays death last year. Gray, a 25-year-old African American man, died a week after he was arrested from a spinal injury sustained while he was held in the back of a police van. The city erupted in weeks of unrest, including numerous mass demonstrations against police brutality and a day of rioting.
The report found a vast racial disparity in enforcement, especially in stops, searches, and discretionary misdemeanor arrests. African Americans, for instance, account for 91% of failure to obey and trespassing charges, and over 80% of charges such as making a false statement to an officer or disorderly conduct, even though they account for roughly 60% of the population. African Americans were arrested for the possession of drugs more than five times as frequently as their white counterparts, although drug use, the report notes, is roughly the same.
Justice department officials found that residents believe there are two Baltimores including one wealthy and largely white, the second impoverished and predominantly black, the report reads. Community members living in the Citys wealthier and largely white neighborhoods told us that officers tend to be respectful and responsive to their needs, while many individuals living in the Citys largely African-American communities informed us that officers tend to be disrespectful and do not respond promptly to their calls for service. Members of these largely African-American communities often felt they were subjected to unjustified stops, searches, and arrests, as well as excessive force.
The report documented extensive evidence of these perceived racial disparities. It found that over a five year period, African Americans accounted for 95% of people stopped by police more than ten times. One African American man, according to the report, was stopped 30 times in less than 4 years. Despite these repeated intrusions, none of the 30 stops resulted in a citation or criminal charge, the report states.
This finding falls into a nationwide debate about unfair traffic stops of African Americans after the deaths of Sandra Bland in Texas last year, and Philando Castile in a Minnesota traffic stop last month. Although Castile had been stopped 46 times, only six of those were for offenses that an officer could have seen before stopping the car.
The report traced these police practices back to the zero tolerance policies of the late 1990s, which led to repeated violations of the constitutional and statutory rights, further eroding the communitys trust in the police.
Although the report notes that the Baltimore police department has made progress, it is clear that the legacy of zero tolerance enforcement continues to drive its policing in certain Baltimore neighborhoods and leads to unconstitutional stops, searches, and arrests.
The report concludes that BPDs systemic constitutional and statutory violations are rooted in structural failures.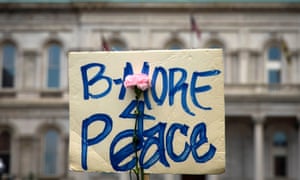 Read more: https://www.theguardian.com/us-news/2016/aug/09/baltimore-police-department-justice-department-investigation-findings