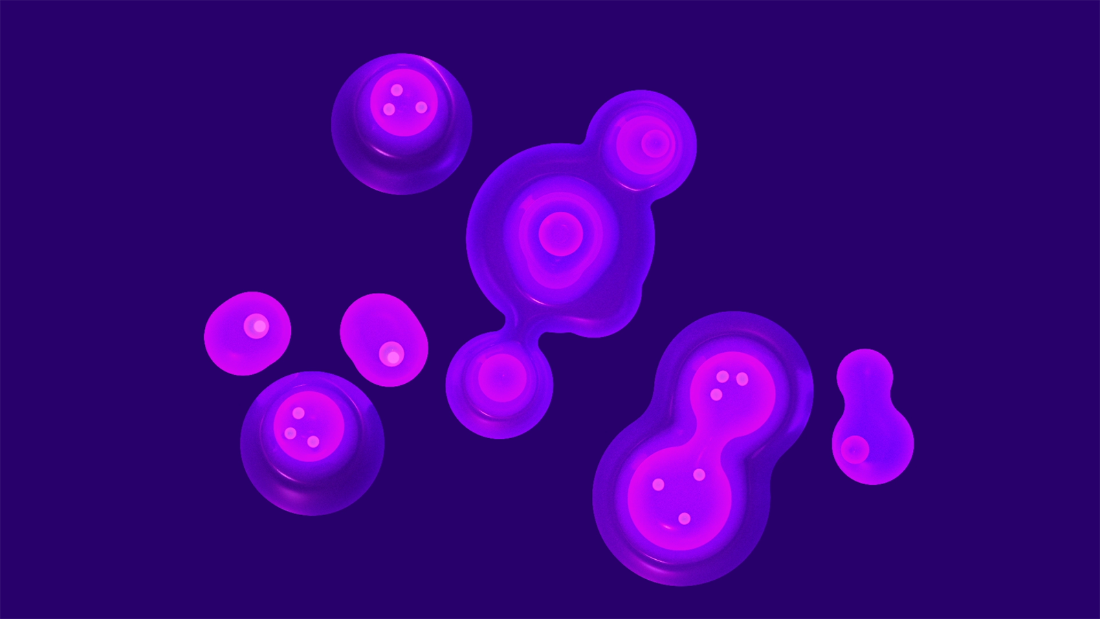 (CNN)The lush green planet that we call home may have actually looked purple in its earliest days, according to the "Purple Earth hypothesis."
No, this doesn't mean there were purple trees or purple grass or purple animals. It would have been before any multicellular organisms even evolved, when single-cell microorganisms dominated the planet and possibly created a purple hue that could be seen from space.
These purple organisms may have reigned supreme and existed in varying concentrations across the planet, said Shiladitya DasSarma, a microbiologist and professor at the University of Maryland. DasSarma has studied one of these microorganisms and created the Purple Earth hypothesis.
Read more: http://www.cnn.com/2017/08/04/health/colorscope-purple/index.html