Labour leader accuses prime minister of behaving like an overbearing Tudor by refusing to commit to Commons vote on Brexit deal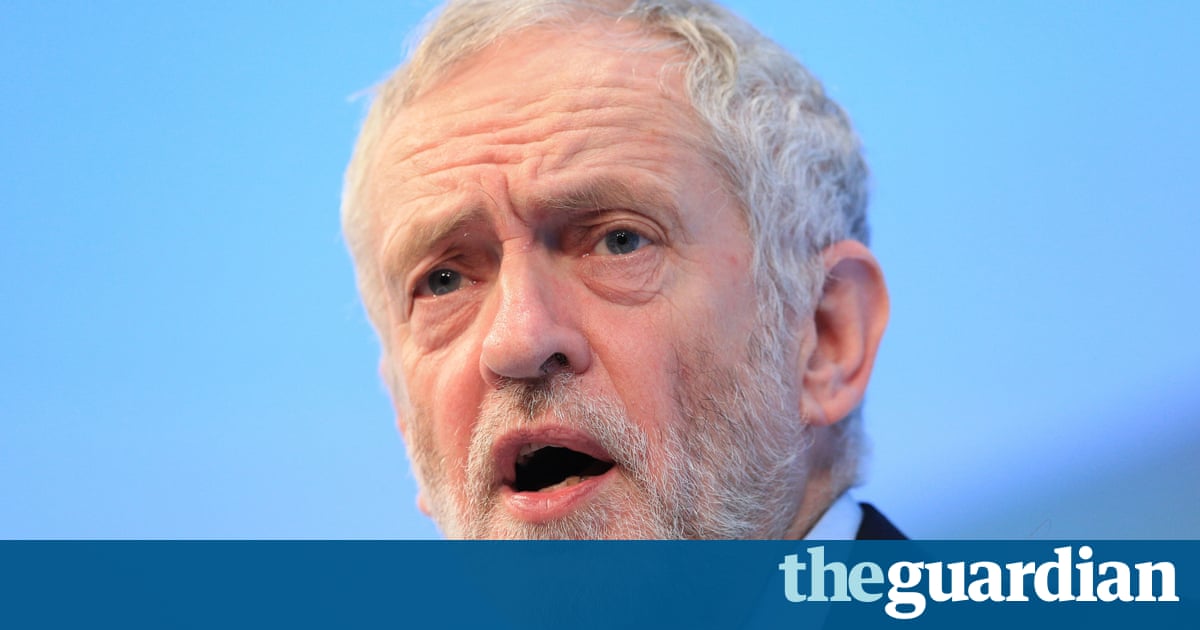 Jeremy Corbyn has accused Theresa May of behaving like Henry VIII or a similar autocratic monarch because of her refusal to commit to putting a final Brexit deal to a vote in parliament.
In an interview with the Guardian, the Labour leader insisted that the prime minister could not be allowed to use the royal prerogative to bypass the Commons over the UKs future relationship with continental Europe.
Earlier this month, May repeatedly refused to commit to a parliamentary vote during a select committee hearing prompting Corbyn to conjure up an image of the prime minister acting as if she was an overbearing Tudor.
It [a final Brexit deal] would have to come to parliament. She cannot hide behind Henry VIII and the divine rights of the power of kings on this one, he said, pointing out that MEPs in the European parliament would have a vote on the proposed settlement.
The idea that on something as major as this the prime minister would use the royal prerogative to bypass parliament is extraordinary I dont know where shes coming from.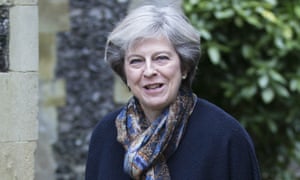 Read more: https://www.theguardian.com/politics/2016/dec/28/jeremy-corbyn-you-are-not-henry-viii-theresa-may-brexit-deal-commons-vote